Is the God that we've created the basic cause of all disease?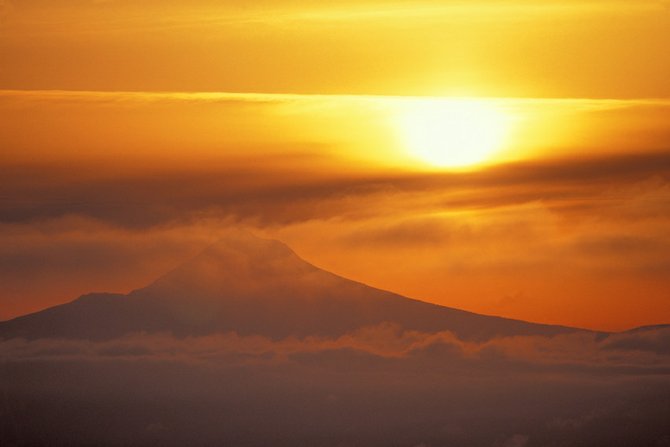 The human race yearns for spirituality. It really does. But even more, there is a yearning to know how spirituality influences mental and physical health.
Today, there are health-practitioners as well as theologians who are actively seeking, discovering, and applying life principles that meet mankind's yearning. Let me introduce Michele Longo O'Donnell. She is both.
In 1965 Michele became a registered nurse and devoted several years to pediatric intensive care, emergency room, and coronary care units. Currently, she is a healthcare provider, minister, and spiritual counselor.
I have known Michele for over twenty years, as we have shared ideas about spiritual healing. Recently, I asked her to answer some questions for this column.
—
Keith: What made you transition from registered nurse to an explorer in the consciousness-spirituality-health arena?
Michele: When I was 17 years old, suffering my way through my first day as a student nurse, I saw things that were horrifying to me. So much human suffering, so much fear and despair as one could stand to look upon. I had no idea that people were suffering like that!
While growing up, disease was never a focus of conversation in our home, although we had a few bouts with sickness now and then. But what really struck me was not only the misery and injustice of it all, but that no one seemed to challenge its right to exist! All the attention was directed to what humanly could be done to ease what appeared; as if everyone just accepted that this was a necessary part of the human existence.
I watched as doctors, nurses, patients and families marched on as in a trance under the influence of something so unnecessary, so devastating. And no one uttered a complaint. Where was the outrage?
This roaring in my soul just never let up as the years progressed. I found my way into Pediatric ICU and the obvious injustice of what I saw only intensified. I felt there was an answer, although I had no idea what it would be. Needless to say I never spoke of this to anyone. Who would believe such a thing?
In 1970 my second child was born with severe oxygen deprivation and resultant mental retardation. I left medicine to care for her and her 2-year-old sister. Someone gave me my first Bible and I began to devour it, especially the healing works of Jesus. I just knew I would find the answers to questions that plagued me in the context of this book. I had the advantage of knowing absolutely nothing about God before picking up that book, so the slate was clean and ripe for the Spirit to write whatever it desired to on my heart.
After two years, the result was that my daughter was completely healed and has continued to thrive as an intelligent adult ever since. She is the mother of two, a former assistant Attorney General of Texas, and has recently started her own law firm.
I thought: If this healing can happen to us, it can happen to anyone. And it should.