Innovative partnership between Providence ElderPlace and Full Life Care brings new healthcare and social services program to Kent
May 1, 2013, 11:59 a.m.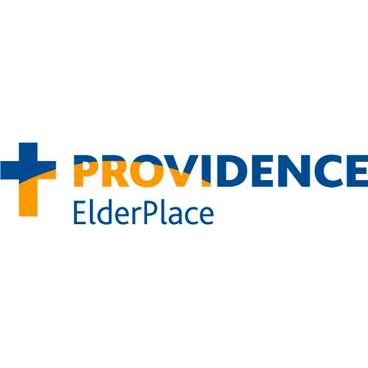 • Exercise classes
• Recreational programs, including art and music therapy
• Social activities
Eligible individuals must be age 55 and over, in need of assistance with at least three activities of daily living as determined by the state of Washington, and be able to live safely in a community setting.
Anyone interested in learning more should contact Jenny Kentta at 206-320-5325 or jenny.kentta@providence.org.
Providence ElderPlace is an innovative program of healthcare and social services for older adults. The model of care is known as PACE (Program of All Inclusive Care for the Elderly). PACE programs keep older adults as healthy as possible in the community by providing comprehensive health care and social services including: primary and specialty medical care, a day health program, social work services, rehabilitation, housing (if necessary) and more.
Providence ElderPlace has centers on Martin Luther King Jr. Way South in South Seattle, Providence Mount St. Vincent in West Seattle, and now at Full Life Kent. Participants attend the Providence ElderPlace centers on a regular basis and transportation is provided. The Providence ElderPlace team of health care and social service professionals and affiliates provide comprehensive integrated care to participants. For more information go to http://washington.providence.org/senior-care/elderplace.
Full Life Care is working toward a future where adults with serious illnesses or disabilities can be supported in the community rather than living in isolation or needing to resort to institutional care. Full Life's programs include adult day health, care consultation, behavioral health, in-home care and volunteer companionship. It also has two assisted living residences for persons with Alzheimer's: Gaffney House and Buchanan Place. For more information go to http://www.fulllifecare.org.