Northwest Best Places to Retire
Annual 'Round-Up'
Jul 1, 2013, 10:30 p.m.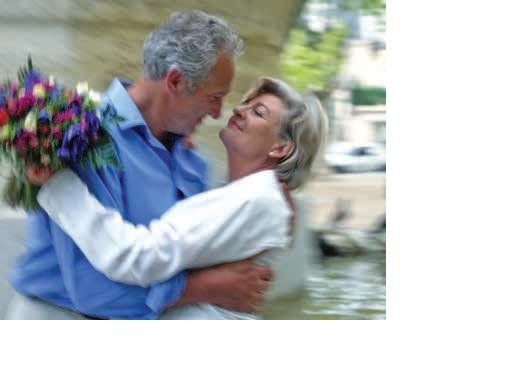 Each year Northwest Prime Time reviews national surveys of best places to retire. So, what's hot in Northwest retirement destinations?
As always, locations within Washington State show up in the national polls. This year's Washington 'Best Places' are outlined below.
But first, what goes into selecting the best places to retire?
Each organization uses its own criteria. Many consider living and housing costs, how tax structures impact retirees, weather, doctor availability, crime rates, outdoor recreation features such as walking and biking trails, and volunteer or employment opportunities. This year, Forbes added metrics from the Milken Institute's Best Cities for Successful Aging, which looks at local investment in services that support seniors such as public transportation. The states with the most 'best places' on Forbes' list include Florida, Texas, Arizona, North Carolina, and Louisiana.
Milken's top large metro area is Provo-Orem, Utah; their top small city is Sioux Falls, South Dakota. MoneyRates.com includes each state's life expectancy for people at age 65, and also considers states that are rapidly attracting seniors, "since they must have some appealing retirement characteristics." Hawaii tops MoneyRates' list, with Idaho coming in second. Topretirements.com is strictly a popularity contest; its annual list reflects the towns that receive the most online visitors on their website— Asheville, NC is their #1 town.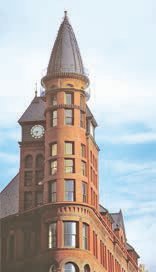 TIME says to ignore all those 'Best Places' reports. "What with all the 'best places to retire' lists in circulation, you'd think there would be some consensus about the top spots to kick back in retirement. Yet these lists are "literally all over the map, and often contradictory," says TIME (May 13, 2013). The article quotes experts in the field: " 'What we really want people to think about is, How is their home designed? Is their community going to be able to support them?' says Amy Levner, manager of livable communities at AARP. 'The challenge is taking a comprehensive look' at the life you want after retirement, says Ron Manheimer, former director of older adult education for the National Council on Aging. A list can't give you that bigger picture. 'There are other aspects that will make life enjoyable and satisfying,' he says, 'that rankings can't quantify.' " A study by Boston College's Center for Retirement Research shows the main reasons retirees move are (in order): family, financial, better location, leisure/climate, and health. The study shows that the vast majority of retirees tend to stay within about 20 miles of their current home, unless they are moving to be closer to children and grandchildren.
This year's winners of Washington's Best Places to Retire include the Seattle metro area, which moved up from 91st to 26th on topretirement.com's list. Spokane and Bellingham were included on several lists. Olympia shows up on some, and Port Townsend was added to topretirement.com's list this year, whereas Walla Walla, which has often been featured in recent years, dropped out this time around. Sequim and Wenatchee, former favorites, weren't mentioned on the national polls we reviewed. This past year Where to Retire magazine profiled several places in Washington State including Spokane (profiled twice), Bellingham, Vancouver, and Walla Walla.
Wherever your retirement takes you, we wish you health and happiness.