Budget Friendly Ski Trip Ideas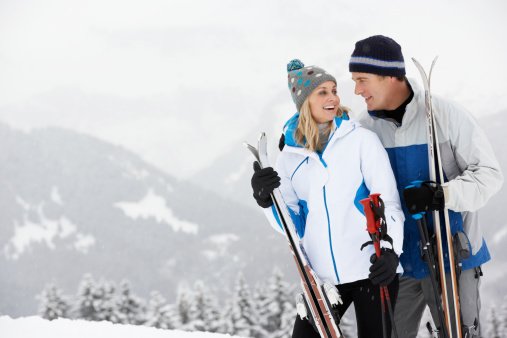 Skiing does not have to cost you an arm and a leg. Although most people translate ski trip into "overpriced ski resort", that is not always the case. A lot of skiers save time and money by simply planning ahead. Depending on the size of your group, you may have an advantage when booking hotel, airfare, and accommodations.
Sites like SkiMela.com are a great example of how skiing can be inexpensive. Many resorts offer early bird specials, discounted packages, and shuttle service. If you would like to make your ski trip a full-blown vacation then a discounted ski trip offer is the best way to go. The best part about planning a ski trip is you already know which part of the year to travel.
Another money saving idea is to stay at a hotel rather than a ski resort. Many hotels that are located near ski resorts tend to offer some sort of transportation to and from the lifts. Perhaps you would like to visit ski destinations such as Aspen or Steamboat, which attract a large crowd. If you enjoy the energetic atmosphere of a busy mountain without the crowded resort rooms, staying off-site is best. You never know, you may find a new adventure in the meantime. There are always local restaurants and mom and pop businesses geared towards their seasonal visitors.
Perhaps the greatest way to save money while on a ski trip is to rent your equipment at the mountain. Unless you are taking a road trip, it can be very expensive to pay baggage fees for ski equipment. If you are traveling with the entire family it may cost even more than the trip itself. Pack sensibly and rent your major equipment from the resort. However if you check with the locals, they are usually helpful and enthusiastic about assisting skiers with finding the "best kept secrets."
As you can see a ski trip does not have to cost thousands of bucks. If you download apps such as Ski Tracks, Ski Vacation Deals, and Ski Guide, you will have access to everything from demographics and snow fall to the latest weekly ski trip deals. With smart planning, a little bit of logic, and modern day technology; your next ski trip could be your best ski trip ever.