Holiday Jobs for the Active Retirees
December 2, 2013 at 12:00 a.m.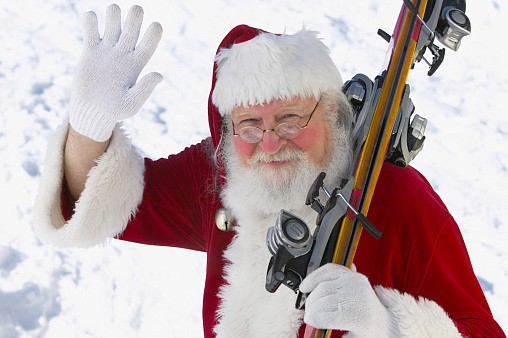 ---
Looking for holiday jobs to earn more money is a goal for people of all ages and active retirees are no exception. Knowing where to get one makes it even more fun! Don't let the season pass you by! Below are some job options to consider.
Seasonal retail help -- Have you ever noted the grocery store packers and cashiers with the silver hair and wondered if you could do the same? Well, you can! Retail workers are constantly on demand and during peak season jobs in this area are plentiful. If you obtain work in the right place, you may even be eligible for a store discount. The low part about this is that you will be working when everyone else is eating turkey.
Web writing work -- Web owners always have spots available for prolific people. If you have a computer, a good internet connection and are a great typist, you can earn 10 dollars per 400 -- 500 word article. All in the comfort of your own home!
Santa (and Mrs.) Claus -- Children love to sit on Santa's lap, so if you have all the attributes, and don't mind a crowd of little people around you, you'll be in business! Expect to make at least $10 per hour -- along with the added bonus of sitting down while you work. Some stores pay you a higher wage if you are willing to work the whole 40 day season.
Gift wrapping -- Not only is gift wrapping fun, it is also in demand. Your artistic ability will stand you in good stead during the season. Department stores are looking around for employees at this time. Bringing in a sample of your work should get you hired expeditiously. The pay is a bonus because you'll receive just as much as a sales associate!
Catering staff -- If you have restaurant experience, working for a catering service is an up-beat way to earn cash. Most companies need the extra work during the holiday season, so you should be in luck! The hours may be long, but the pay is around $10-$15 per hour plus tips.