Are you prepared for a health miracle?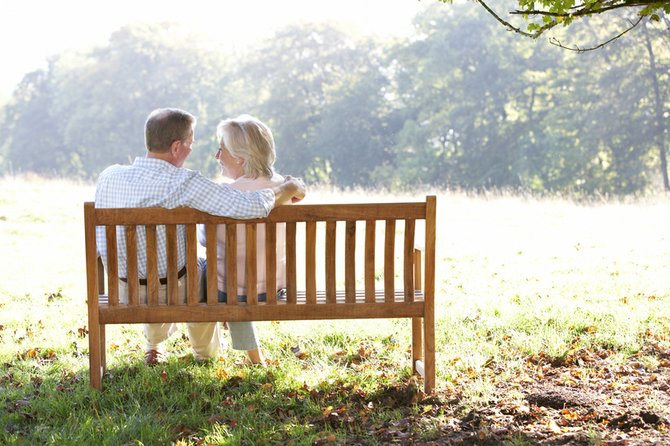 Michael Kirsch, MD, in Can prayer heal the sick? wrote about a woman who, after going through a surgery in 1985, was informed that she most likely had only 1 to 2 years to live. "The patient and her husband were devastated." The husband "related the tragic news to his 3 children, ages 3, 5 and 8."
While recovering from surgery, the woman's 3-year-old daughter told her mother she wasn't going to die because God had told her that her mother would live. "The patient related that she felt an unusual sensation that began at the top of her head and rippled slowly down her body until it reached the soles of her feet."
The woman received no further treatments. And she is well today.
Dr. Kirsch then shared, "There are many medical cases that carve a course that I would not have predicted and do not understand. What forces may be at play there? I can't say for sure, but I know many believe that prayer may be more powerful than our most potent prescriptions."
The woman's case brings up questions. One of which is: Since miracles happen, can you prepare yourself to experience them?
The term many doctors use for what the woman experienced is spontaneous remission. Interestingly though, Dr. Kelly Turner, a researcher and consultant in the field of Integrative Oncology, employs a new name for it.
In an interview with Eric Nelson, a Columnist and Christian Science healer, Dr. Turner stated, "The issue that I have with the word 'spontaneous' is that, by definition, it means 'without a cause.' Like it just happens out of the blue, unpredictably. To use the word 'spontaneous' really takes away from what I have found in my research, which is that many of these people worked very hard to get better. They didn't just sit there and twiddle their thumbs and poof, one day their cancer was gone."
Nelson then explained, "Using the word 'unexpected' instead of 'spontaneous' was not much better, since most of the cases she was studying were anything but unexpected by the individuals involved. Turner has finally settled on [the new name] 'radical remission.'"
Mary Baker Eddy, an early researcher in the intersection of health and spirituality, discovered and applied what she believed were rules regarding "radical remission" or what are termed miracles. Rather than coaxing the divine to change a body, she came to the conclusion that health is a divine/mental condition. There doesn't need to be more divine action present than what already exists. Bodies improve when thought is more in line with Spirit and its health-giving activity.
So, can you prepare yourself? If yes, how?
Eddy discovered that you could ready yourself to be healed, and to be a healer, as well.
She shared six things that she felt could help. She wrote "A little more grace, a motive made pure, a few truths tenderly told, a heart softened, a character subdued, a life consecrated would restore the right action of the mental mechanism, and make manifest the movement of body and soul in accord with God."