Best places for wine lovers to retire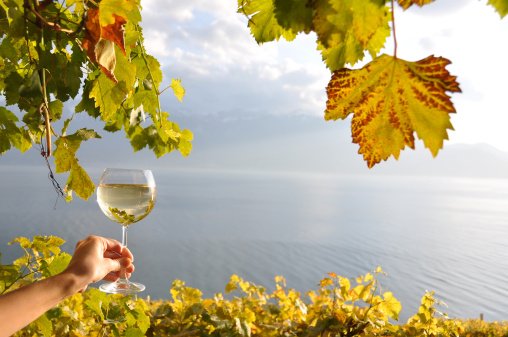 Those of us who live and work in big cities generally have to limit our wine tasting to wine shops, restaurants and perhaps the occasional trip to a rural wine country. Have you ever wondered what it would be like to actually live amongst vintners and wine growers, to be able to chat with the winery owner over a glass of his latest Pinot Noir or Ice Wine? This isn't an impossible dream. There are several charming--and affordable--spots around the United States where you can retire amidst the vineyards.
Western Virginia. The Shenandoah and Monticello wine districts in western Virginia host some of the country's most up-and-coming wineries. In addition, the area has a temperate climate, the spectacular backdrop of the Blue Ridge Mountains, historic sites like Jefferson's Monticello, and sprawling horse farms. In short, it's a relaxed and charming place to live. For more information, visit the Virginia Wine Association's website .
Northeast Ohio. The Lake Erie Wine District, located about one hour's drive east of Cleveland, has a climate ideal for growing many grape varietals. The area also boasts a scenic waterfront, charming bed and breakfast inns (try the Lake House Inn and Winery at Geneva-on-the-Lake) and a local food scene that rivals that of California's Sonoma and Napa Valleys...at a fraction of the cost. Victorian century homes can be found here for less than $100,000. Visit the Ohio Wine Society website or the Ashtabula County Visitors Association site for more information.
North Fork of Long Island. The North Fork (northern coastal region) of Long Island is just about 45 minutes from Manhattan, but it couldn't be further away from the City's fast-paced lifestyle. The North Fork wine region offers more than a dozen wineries, protected beaches and shelter islands, local farmers' markets and independent restaurants, and historic Victorian mansions that have been skillfully converted into bed and breakfast inns. For more about this area, visit the Long Island Wine Society's website .
Read the best cities for single retirees to live
Think you might like to live in the heart of one of America's wine regions? Put one of these destinations on your list of places to visit this year. You might just end up staying.
Content Provided by Spot55.com