Can I earn supplemental income through community service?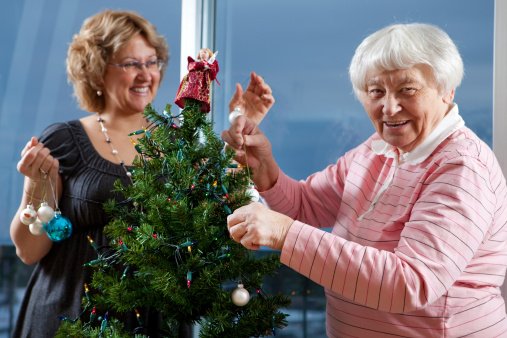 Along with volunteering options, seniors can find some community service opportunities that generate supplemental income. The Senior Community Service Employment Program (SCSEP) matches older adults (55+) with part-time jobs with community service entities.
While the income is typically "modest," in many cases, these temporary and part-time jobs lead to permanent employment (if it still exists today). Funded by the U.S. Department of Labor, the National Council on Aging (NCOA) manages the 27 offices of SCSEP around the country.
Another option to generate supplemental income through community service opportunities can be the Senior Environmental Employment Program (SEE). With both full- and part-time positions, seniors 55 and over can share their skills, expertise and experience with the U.S. Environmental Protection Agency (EPA).
Often offering professional (microbiologists, chemists and researchers) and administrative (technical writers, clerks and secretaries) positions, the SEE encourages seniors to perform meaningful work, while supplementing their retirement income. A potentially huge advantage over some other community service opportunities, many of these positions come with benefits .
Some EPA locations that welcome SEE seniors are in Cincinnati, Sacramento, District of Columbia, Silver Spring, MD, Boston, Honolulu, and the Stennis Space Center in Mississippi. If these community service opportunities excite some seniors, they should learn more about SEE through the Internet or speaking with a local EPA office.
Remember, seniors under "full retirement age," now 66 years old, should balance their supplemental income with their Social Security retirement benefits. Along with taxation issues, Social Security benefits can be reduced under certain circumstances.
Prior to age 66, senior benefits can be reduced for those earning too much money, as defined by the IRS and Social Security regulations. The "maximum" varies depending on a senior's age and other family earnings.
Being aware of the basic rules allow seniors to properly evaluate their community service opportunities and the supplemental income they offer.
Content Provided by Spot55.com