Sticking with your peers: The cities with the most "mature" populations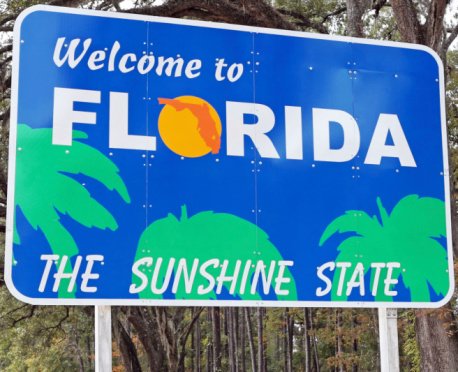 While age 55 may be the new 35, many employers and the "Gods of cost of living" apparently often disagree. However, whether you remain a valuable member of the U.S. workforce or are retired, it can be great fun residing with your peers. While some might argue that hanging with very young people--children, teens or early twenty-somethings--will keep you feeling young, this policy may actually accentuate your tiredness and sap your energy level.
If you have had your 55th birthday celebration already, you are among the country's fastest growing population group. But, where are your peers living and enjoying life? In a moment, you will know and be able to make some intelligent choices for your future. Choosing where to retire and play is a decision not to be taken lightly, but to be enjoyed.
Should you crave the sun (who doesn't?), Scottsdale, Arizona, with a median age of 45.4 years old, is an excellent choice. Not only will you enjoy the company of other mature people, but you will not miss many pool or golf days, as prolonged rain is a rare occurrence. Selecting a retired community in this area should be a rewarding exercise.
Florida has 5 cities on the top ten list of happy mature populations. Clearwater, Cape Coral, Fort Lauderdale, Hialeah, and St. Petersburg all have strong mature populations and enjoy the warmth of the sun all year long. With favorable tax laws and very reasonable cost of living statistics, these cities are over-55 friendly and offer active social opportunities.
You will also find an interesting "mix" of young and mature residents, as Florida has many respected colleges and universities that attract the younger crowd as well as "young matures." This state even has 2 of the 10 lowest median age cities in the U.S., with Gainesville (University of Florida) and Tallahassee (Florida State University) with median ages under 25.
If you have reasonable financial resources and like to travel, Honolulu is home to many mature residents, making the top 10 list at number 8, and enjoys the best weather on our planet. Even California, which has a reputation for a high cost of living, makes the top 10 list, as Thousand Oaks and Torrance are cities that many of your peers call home. Fellow 55- and 60- somethings find California mature-friendly, even if you are not contemplating a future career in movies.
Hanging with your over-55 peers can be a wonderful, exciting lifestyle. While it is true, you control your lifestyle and enjoyment thereof, whether in Hawaii or northern Minnesota, residing with many of your fellow matures in the sun and fun offered by these locations may be perfect for you.
Content Provided by Spot55.com