Marla goes to D.C.
Washington's 2012 Small Business Person of the Year goes to the other Washington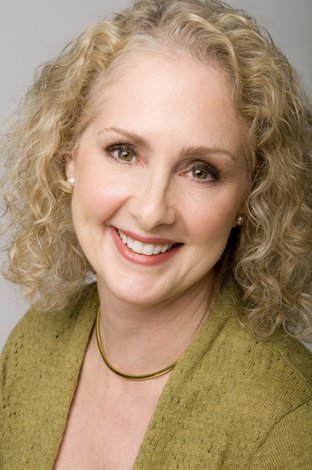 A meeting with Senator Maria Cantwell, a tour of the White House, and the Monuments by Moonlight Tour of Washington D.C. Washington State's 2012 Small Business Person of the Year, Marla Beck, went to Washington, D.C. to celebrate and to be honored by the U.S. Small Business Administration during Small Business Week, May 20th to May 26th.
The signature event of the conference, the National Awards Luncheon, honored Marla Beck and the award winners from each of the other 49 states, as well as the District of Columbia, Puerto Rico, the U.S. Virgin Islands and Guam. The national Small Business Person of the Year and 2 runner-ups will be announced.
The awards' presentation was followed by an evening reception at the U.S. Department of State.
Marla Beck was honored as President and founder of the Bellevue, Washington company, Andelcare.
Founded in 2003, in just nine years Beck has taken Andelcare from being a startup to a multimillion dollar company employing more than 100. Andelcare provides companionship, homemaking, personal care, nursing services, hospice care, and senior care advisory and care management services. Andelcare makes it possible for the elderly, the disabled, and adults facing surgery and disease to maintain as much independence as possible while continuing to live with dignity in the comfort of their own homes.

From amongst her peers, the SBA has chosen Beck as an exemplary representative of the small business community. "Beck is a business owner who has exhibited staying power. She continues to increase sales and create new jobs," said Calvin Goings, Assistant Associate SBA Administrator. "As an innovator of products and services, Beck is continually expanding her marketplace. She has demonstrated an outstanding ability to respond to adversity and the struggling economy while, at the same time, continues to contribute to her local community."

"The SBA knows small business is America's most powerful engine of opportunity and economic growth and, through our annual awards program, we recognize outstanding small business leaders. Marla Beck is outstanding example of a smart and innovative business leader," states Nancy Porzio, Seattle SBA District Director.
About Small Business Week:
The National Small Business Week Conference, hosted by the Small Business Administration, has been recognizing the special impact made by outstanding American entrepreneurs and small business owners since 1963.