The pros and cons of buying vision health insurance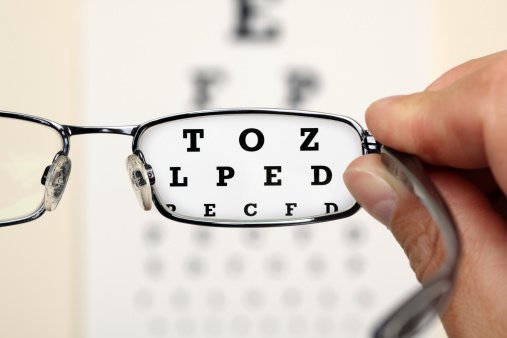 Deciding whether or not to buy vision health insurance can be a confusing prospect. Depending on your vision and whether or not you use corrective lenses at all, you may or may not need health insurance for eye health. Here are a few tidbits of information to help make your decision easier.
There are two types of vision plans: benefit packages with a fixed premium, and discount plans that offer predetermined discounted prices. A vision health insurance benefit package essentially works the same way that a health insurance package does, but it covers vision needs that regular health insurance doesn't. Buying vision health insurance is really only necessary if you plan on using the policy regularly. If you don't, going for discount plans are probably a better choice for your needs.
Before deciding on a plan, estimate how much you think you'll use the covered services that are offered. Next, compare your estimated expenses to the monthly cost of a vision health plan. Will you be paying more each year in premiums than you'll actually use? This is entirely possible, and lots of people inadvertently do it all the time. In the end, you may find that the peace of mind that comes from having health insurance for eye health is outweighed by the cost. Sometimes, signing up for a discount plan may be a far better choice.
No matter which type of vision health insurance plan you're considering, make sure your chosen optometrist and the services you need are covered. Just like with regular health insurance, some doctors accept certain policies while others don't. This is an especially important consideration if you require tests and treatments outside of everyday vision needs.
If you decide that neither plan is right for you because your need isn't great enough, check with your optometrist. Many of them will be willing to make payment arrangements if unexpected eye health issues and needs arise, allowing you to go without a vision plan. If your optometrist doesn't have a finance program, it may be wise to opt for the discount plan option just in case.
Be sure to take the time to consider both types of available vision insurance policies, and understand how well they meet your needs. Doing so will help you make the best choice in vision health insurance.
Content Provided by Spot55.com