Success is Both Journey and a Destination (or Two, or Three…)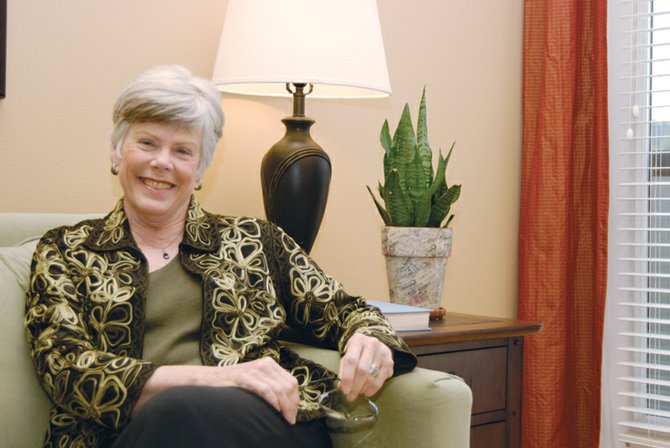 I want to tell you a story of a transportation journey. Not just a story about travel itself, but also one that recounts my own personal progress in how I view transportation options. As many of you know, I'm a city dweller. But I am also a great fan of many of the charming communities that dot the Seattle metro region, especially Bothell, where I have a strong history and connection with Chateau Bothell Landing. I'm going to start with the punch line to this story: whether you want to journey to the city center or outside of it, travel in either direction has never been easier.
I very recently made a new "best friend," and it gives me enormous pleasure to introduce you. Northwest Prime Time readers, meet my ORCA card! Okay, I hear a few groans and chuckles out there, but the ORCA card is no laughing matter. The ORCA card can be a phenomenal friend to you regardless of your age. I take pride in being a walking advertisement (and I'm receiving no kick-backs, I assure you) for the card as it has provided me with a freedom and convenience for moving around the region I never realized was possible.
My introduction to transportation began with the same rite of passage familiar to most Americans. When I turned fifteen-and-a-half, I went with my father to a very deserted country road to begin the ritual of learning to drive. I learned to drive a stick shift of course (this was 1959 after all) and my father was a very patient man. We were captives within a Detroit metal machine, focused on one end goal: to move the vehicle down the road without sputtering, jerking, or stalling to an abrupt stop. Noble as the goal was, I wasn't convinced the repetition of these automotive spasms would ever end. The spasms were always followed by a few seconds of rest, and then a determined return to the lesson at hand. Eventually, one of us cried "enough," we swapped places and dad drove the car for the miraculous and smooth ride home. Eventually the clutch and I became better acquainted, and since my sixteenth birthday, my preferred mode of transportation has been my car, complete with the years of expensive car payments, insurance, gas, and maintenance.
Well, today that has all changed. When I retired, one of my goals was to start using public transportation. Surely I could navigate the Seattle Metropolitan Area cheaper than driving my car and I would be helping the environment as well. Plus, there are people getting on and off public transportation all the time and if they can do it, I can do it. It was in my research that I got the really good news. Customers 65 and older can ride public transit for 75 cents per journey. That's right, let me type that again: 75 cents. Should it surprise anyone that the cost of ridership (75 cents) and the convenience of the ORCA card have changed my mode of transportation preference to the bus and all the public transit options available to me?