How to get travel discounts for being a Veteran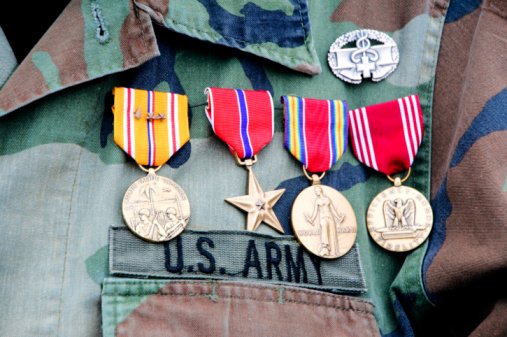 If you served your country honorably in any branch of the armed forces, you are most likely eligible for a great many more deals and discounts than you currently realize -- including travel and hospitality discounts that could save you a bundle, not just during the holiday season but all year round. The right informational resources can help keep you from missing out on what's rightly yours. Here are a couple of gateways to military veteran discounts:
Military.com - Military.com offers a ton of useful data on the latest veteran travel discounts, which you can search by keyword, category or store. Dip into the "Travel" category and you'll see discounts on travel by plane, train and rented automobile, accommodations, tours, vacation packages and more. Additional discounts on apparel, arts and entertainment will make your travels even more enjoyable -- and affordable.
VALoans - If you're a member of the VALoans program you'll get automatic discounts at several leading hotel chains, including Days Inn, Howard Johnsons, Knights Inn, Wyndham Hotels and Resorts, Wingate, Travelodge, Super 8, Ramada and AmeriHost Inn. You'll also receive substantial discounts on car and truck rentals from a variety of rental agencies. And don't forget to check out their deals on all-inclusive Club Med vacation packages!
Veterans Advantage - This card-based club offers one-year, three-year and five-year individual memberships for veterans, along with a "family plan" that enables you to add loved ones to the plan at 50% of the primary membership rate. A Veterans Advantage Card opens the door to exclusive "members only" discounts on Amtrak, Greyhound, Continental Airlines and an array of car rental options, so it's worth considering.
Happy (and thrifty) trails!
Content Provided by Spot55.com