Tips on finding European and domestic train vacation discounts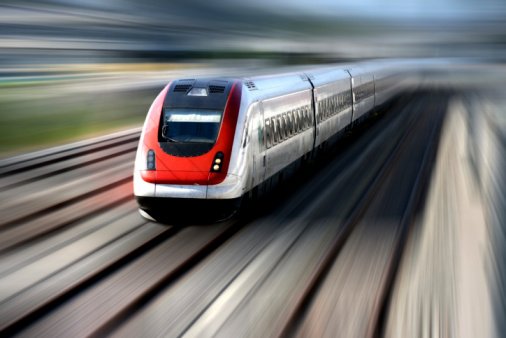 Whether you are traveling internationally or in the states, the relaxation provided by rail travel approaches the height of luxurious travel. Cross country train travel offers the convenience of covering vast distances without the hassles that driving entails. You sit comfortably in your private car while watching the spectacular landscape flow by. Many rail services have vacation packages at discounted pricing that combine train travel with stays at resorts or popular hotels
Many of the most enticing discounts are found through the rail services themselves, and some of the best fares are only available online. Offers for advanced discounts, special route discounts and travel packages are popular choices. Looking for discount train travel on third-party sites is another option. It takes research and time to comparison shop, finding the best discounts for the trip you have in mind. Flexibility in timing and destination is another strategy for finding great discounts.
Advanced tickets and bundled vacation trips are generally cheapest when purchased well in advance. Planning is essential, as there are definite windows of opportunity for discounts. Be sure to check out senior discounts for rail travel in Ireland, Canada, the UK and some countries in Europe. If you are 60 or older, these passes are usually available only before you leave the US. Discount train travel in the US on Amtrak is also provided for seniors ages 62 and over or for those with AAA membership. Restrictions frequently apply on discounted rail services, so read the details carefully.
Of course, traveling during non-peak times is almost always less expensive than booking travel during the height of the summer tourist season. Many excellent discounts for travel in the US are available through online travel websites, so be sure to check popular sites for the latest money-saving fares.
Content Provided by Spot55.com