Slender or musclebound? How to tell one health supplement from the next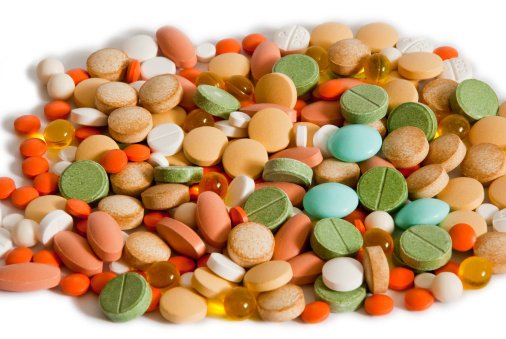 Choosing the right vitamins and supplements can be confusing and frustrating. The differences are many, even among the same kind of supplement. For example, most are available in pill, liquid, powder, organic or chemically engineered with ingredients that most people do not recognize. Knowing the differences between them and which form to choose could mean better health or a bad reaction.
Whether you are looking for weight loss or muscle-building supplements, knowing what each one is intended for and how it interacts with other medications is vital to choosing the right one for you. Supplements that are proven safe and effective to aid in weight loss are calcium, fiber, green tea extract, conjugated linoleic acid (CLA) and orlistat. Be sure to talk to your doctor or pharmacist before choosing a supplement to make sure there will be no adverse side effects or drug interactions with medications you are already taking. Remember, the foundation to weight loss is a healthy diet and regular senior exercise.
For building muscle, calcium will also benefit. Most people tend to think of calcium as an aid to bone health, when in fact, this mineral can actually help lose fat while preserving muscle. Fiber also benefits both diet and muscle. It fills you up, not out and helps you cut back on the amount of food you eat. Remember to drink plenty of water with added fiber in the diet in order to prevent constipation.
Before begriming any supplement with added caffeine, consult with your physician. Caffeine is found in many diet and muscle-building supplements and is proven to have side effects, such as increased blood pressure and heart rate. Let your doctor or pharmacist assist you in choosing a supplement. Determine whether it has a U.S. seal of approval and whether it is chemically altered or all natural. Many vitamins and supplements contain chemical compounds that could cause adverse reactions.
Content Provided by Spot55.com