Pregnant at 50: The menopause baby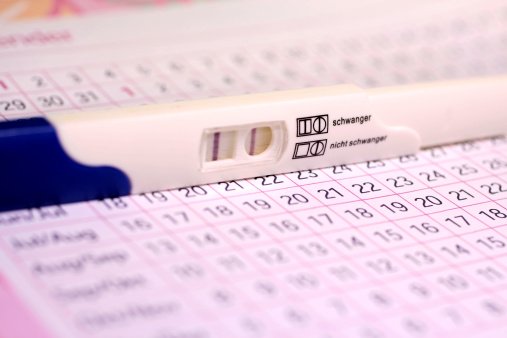 More women are opting not to have a baby until after they have established careers, with many finding themselves in the midst of a menopausal pregnancy. Being menopause and pregnant is a welcome idea to many modern-day women. Before hearing all the reasons why having a baby after 50 could be a health risk, it is important to remember the reasons why it could also be a good idea. The first is how much a baby is wanted.
Many women are negative to the idea of being pregnant during menopause because of the health concerns generated by their physicians. Truth is, women are beginning to wait until well into their 40's, 50's and even 60's to start a family. Lisa Miller, author of "Is She Just Too Old For This," the cover article of October 3, 2011 issue of New York magazine, reported that two women in India had healthy pregnancies in their 70's.
According to Miller, of the 8,000 babies born in 2008, 541 of the women giving birth were over the age of 45. Realistically, women of advanced age do have more risks involved with pregnancy, but with the availability of donor, frozen eggs and hormones helps a late pregnancy is a real possibility. Consider the risks as well as the rewards when making the decision of a menopausal pregnancy.
Content Provided by Spot55.com