How to pick a pet that matches your personality and lifestyle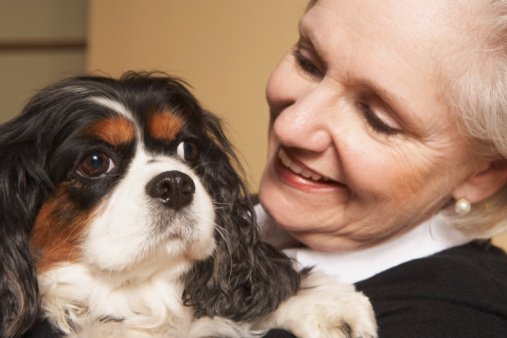 How to pick a dog that matches your personality and lifestyle
There's room in your heart and your home for a dog, and all you have to do is find the perfect match. Choosing your new dog wisely will help avoid facing the prospect of having to return the animal because of a mismatch.
Don't fall in love with a breed
Even though every animal is unique, certain breeds carry common characteristics. Eddie, the Jack Russell Terrier on the TV sitcom Frasier, made a great pet for Mr. Crane. However, his breed is notoriously naughty. In fact, the dog who played Eddie was given to a Hollywood dog trainer by his original owners because he was an escape artist who killed the neighbor's cat.
There are personality tests you can take to help you find a good breed for your lifestyle. One such quiz is Animal Planet's Dog Breed Selector. Remember not to narrow down your choices too much. There's nothing wrong with a mutt. After all, America is a melting pot; most of us are mutts ourselves.
Open your mind to different ages
Unless potty training and puppy-proofing is something you look forward to with glee, consider older animals or pets with special needs.
Pets for the Elderly is a nationwide non-profit that partners with animal shelters to make pet adoption more affordable for people aged 60 and over. Participating shelters offer older pets (usually over the age of 5) at a reduced rate or even free for the over-60 crowd.
Look for foster groups
It's always wonderful to rescue a dog or cat from the pound. The only problem is they have only been there a short time, usually in cages, and the animal wardens usually can't tell you much about them or their past and it can be difficult to assess how their personality might transfer to a home environment.
Foster rescues, on the other hand, have volunteers that invite pets to live with them until they are adopted. These foster families can tell you everything about the pet, from how playful they are, how naughty or well-behaved, what tricks they know, and how well they handle company, children and other animals. And if you have decided that one particular breed might be a good fit for you, there are plenty of foster groups that focus on individual breeds.
Do your research, but don't force the issue too much. Many of the happiest adoptions happened when the animal somehow found the human, rather than the other way around.