The Pros and Cons of Viagra Use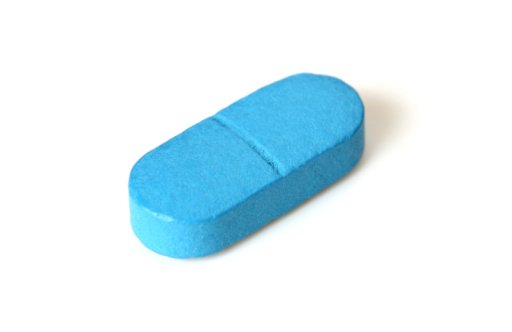 Once you reach a certain age, the question is likely to cross your mind: Should I use Viagra or not? The fact is, Viagra use has become so common today that even the "young pups" -- who we really doubt need it, by the way -- are using it too. However as an older and wiser man, you know that like any medication it has got to have some pros and cons. Here are a few things you might want to consider before you try Viagra.
Viagra Pros
The pros? Well, those are fairly obvious. We all know what Viagra does -- it treats erectile dysfunction. If you're having trouble with sexual performance, Viagra can be an absolute life changing medication. It will allow you to achieve and maintain an erection, and there is no need to worry about those embarrassing moments when you really want to but somehow just can't achieve or keep an erection. Viagra can make your performance level in the bedroom -- or wherever you happen to be -- akin to that you had in your twenties.
Another pro that you may not even think of in the beginning: Viagra can help repair relationships. Sex can be at the center of many relationship issues, and Viagra can solve that problem quite neatly. There are plenty of wives and girlfriends who may be in their sexual prime, but they get frustrated because their man can't keep up with them anymore. Viagra makes quite a difference with that and has actually been credited with saving relationships and marriages in some cases.
Viagra Cons
Viagra does come with some drawbacks. If you are not healthy enough for sexual activity, it can cause heart attacks, and even death. Heart patients and those taking nitrate medicines should avoid Viagra for this reason. Men who are diabetic, overweight, or who smoke cigarettes may also be told to avoid Viagra because of the increased risk for heart problems. Patients with high blood pressure, whether they have heart problems or not, should avoid Viagra as well. Apart from patients who have high blood pressure or heart trouble, Viagra is often pretty safe. Some patients have reported that their vision gets "wonky" for a while after taking the medication, but they tend to be so happy with the result that many just don't mind!
Talk to your dcotor if you feel you need Viagra.
Content Provided by Spot55.com