Warm weather escapes for the cold weather season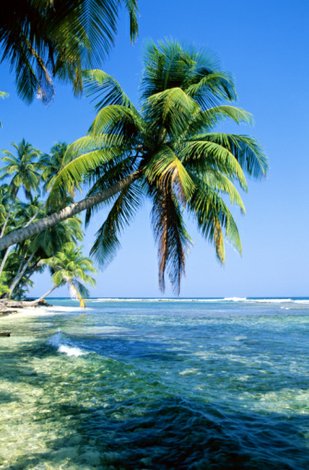 With winter just around the corner, it's time to start thinking about some warm and sunny destinations where you can cure your cabin fever. Whether you want to lay by the water and soak up the sun or get up and stay active during your winter retreat, there's something for everyone at these three warm weather escapes.
Orlando: Conveniently located in the sunshine state so you don't have to get out your passport, Orlando offers everything for which you could wish. There are hotels and resorts for every budget and more golf courses than you can count. Stay for the holidays and invite the grandkids along for a day at Walt Disney World or Universal Studios.
Honolulu: The city of Honolulu, located on the Hawaiian island of Oahu, is the perfect place for a luxurious vacation. The city offers prime shopping and dining opportunities, as well as museums, shows and casinos. For the more active among us, there are plenty of hiking opportunities to enjoy the island's beautiful flora and fauna, and to cool off you can always go swimming, snorkeling or surfing.
Belize: Emerald green waters, spectacular caves, white sandy beaches and a laid-back lifestyle--if this is your idea of paradise, then Belize is where you need to be. Belize is a prime destination for all sorts of adventure sports, including hiking, scuba diving, sailing, rock climbing and spelunking. But you can also just lie in a hammock and listen to the sound of waves lapping against the shore. And though this might sound too luxurious for your wallet, there are plenty of discount hotels that are ideal for the budget-conscious.
Content Provided by Spot60.com