Can Alzheimer Disease be Prevented?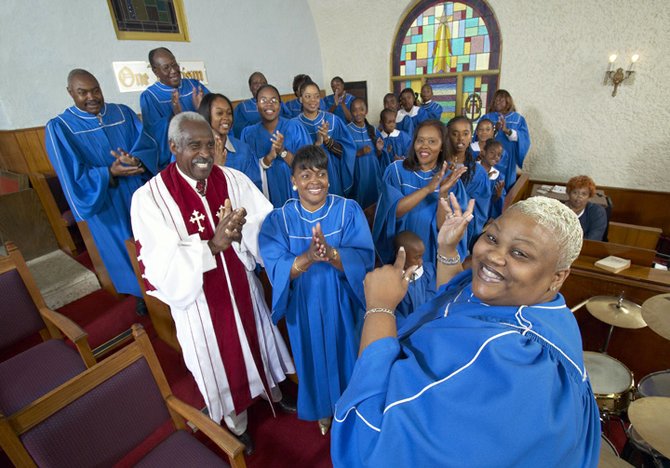 A highlight of the Alzheimer's Association International Conference 2011 (AAIC), held in Paris this past July, was a presentation by researchers using a new mathematical model of global Alzheimer's risk suggesting that reducing the prevalence of well-known, lifestyle-based, chronic disease risk factors by 25 percent could potentially prevent 3 million cases of Alzheimer's worldwide, including nearly one half million in the U.S.
To put that in perspective, it is estimated that over 5.4 million in the U.S. (110,000 in Washington State) and 36 million worldwide have Alzheimer's disease. It is also anticipated that without a cure or a therapy to stop the disease's progression (which we currently don't have), these numbers will triple by 2050.If your risk of developing Alzheimer's could belowered and influenced by lifestyle changes, wouldn't you want to implement those changes?
What is Alzheimer's disease? Is it different from dementia?
Alzheimer's is a type of dementia that causes problems with memory, thinking and behavior. Symptoms usually develop slowly and get worse over time, becoming severe enough to interfere with daily tasks. Alzheimer's is the most common form of dementia, a general term for memory loss and other intellectual abilities serious enough to interfere with daily life. Alzheimer's disease accounts for 50 to 80 percent of dementia cases.
Alzheimer's is not a normal part of aging, although the greatest known risk factor is increasing age, and the majority of people with Alzheimer's are 65 and older. But Alzheimer's is not just a disease of old age. Up to 5 percent of people with the disease have younger-onset Alzheimer's, which often appears when someone is in their 40s or 50s.
Alzheimer's is not the only cause of memory loss. Many people have trouble with memory — this does NOT mean they have Alzheimer's. There are many different causes of memory loss. If you or a loved one is experiencing symptoms of dementia, it is best to visit a doctor so the cause can be determined.
Model Shows Lowering Risk Factors May Prevent Millions of Alzheimer's Cases
At AAIC 2011, researchers reported the proportion of Alzheimer's cases in the U.S. that are potentially attributable to each of the seven risk factors:
physical inactivity 21 percent
depression 15 percent
smoking 11 percent
mid-life hypertension 8 percent
mid-life obesity 7 percent
low education 7 percent
diabetes 3 percent
Together, the seven potentially modifiable risk factors contributed to roughly 50 percent of Alzheimer's cases in the U.S. (54 percent, 2.9 million).
"We were surprised that lifestyle factors such as physical inactivity and smoking appear to contribute to a larger number of Alzheimer's cases than cardiovascular diseases in our model," said Deborah Barnes, PhD, MPH, from UC, San Francisco and Mental Health Research PI at the San Francisco Veterans Affairs Medical Center. "But this suggests that relatively simple lifestyle changes such as increasing physical activity and quitting smoking could have a dramatic impact on the number of Alzheimer's cases over time."