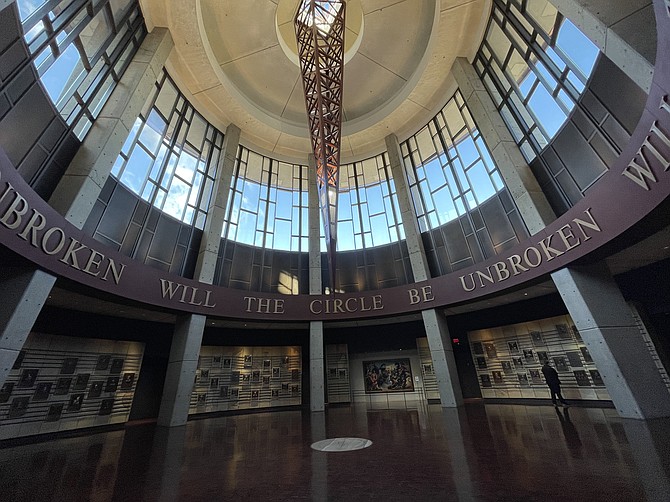 Photo by Debbie Stone
Stories this photo appears in:

Travels with Deb
If you're a first timer to Nashville, you're in for a treat. Expect to have ample opportunities to hear quality music, both in hallowed halls, as well as in the numerous bars and honky-tonks. After all, this is Music City! But you might be surprised to discover that museums also take centerstage in Nashville. You can delve into the lives of well-known musicians and producers, learn about Civil War and Tennessee State history, explore science and technology, and appreciate multi genres of art. And to top it off, the town's a foodie mecca, so along with your comfy walking shoes, bring an appetite.