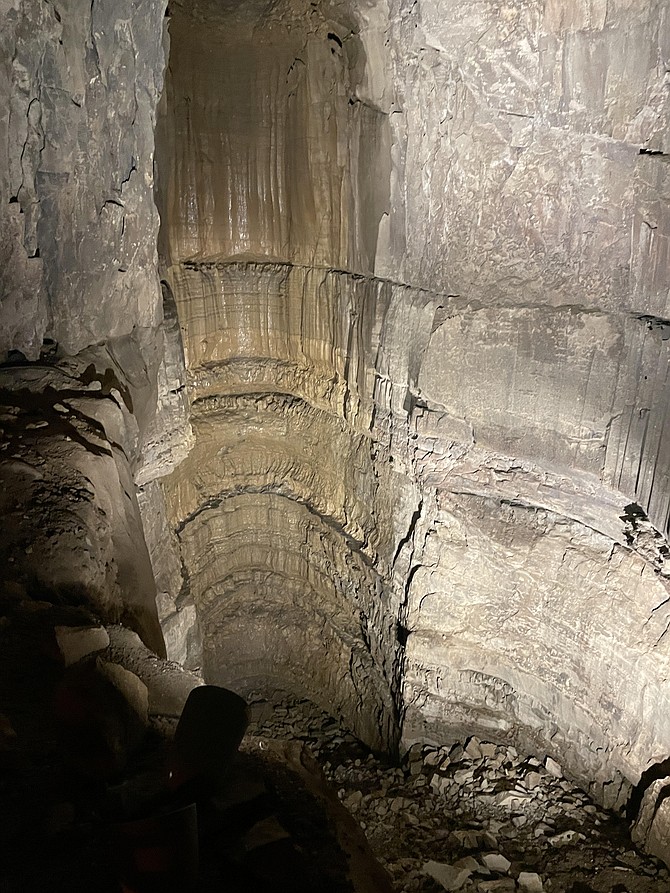 Photo by Debbie Stone
Stories this photo appears in:

Travels with Deb
Caves are magnets for me. I'm attracted to their otherworldly formations and unique histories, and to the mysteries that exude from within their walls. I feel like Indiana Jones as I sidle through the dark subterranean passageways with only a dimly lit lantern or flashlight. It's an eerie, yet fascinating experience. Mammoth Cave National Park in Kentucky contains the world's longest known cave system, with more than four hundred miles explored and mapped to date.