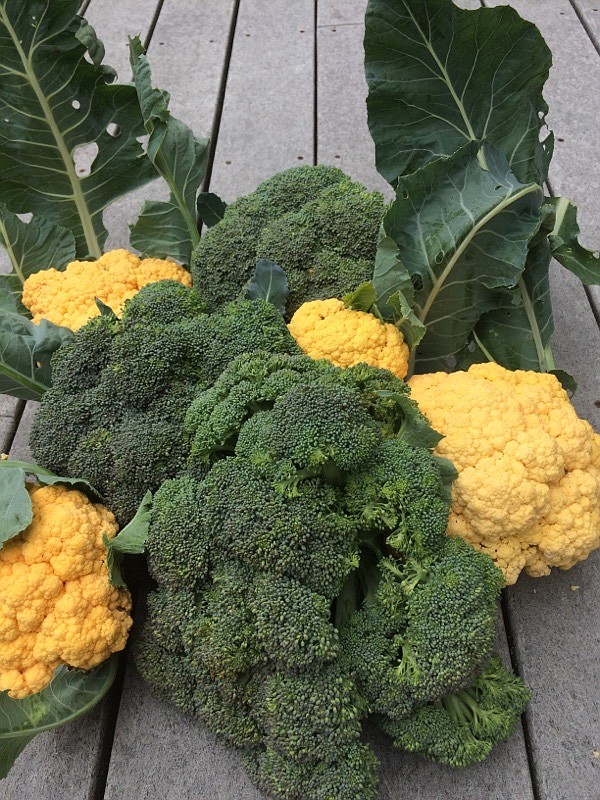 To bring out the best in your cauliflower, roast under high heat. It gets a sweet, nutty, caramelized flavor that is delicious and nutritious. Or serve it fresh and raw in a green salad or make it the base for a veggie salad.
Stories this photo appears in:

Broccoli can produce nice secondary florets until late winter. If you carefully cut them above the new shoots, you will get second, third and maybe fourth crops.