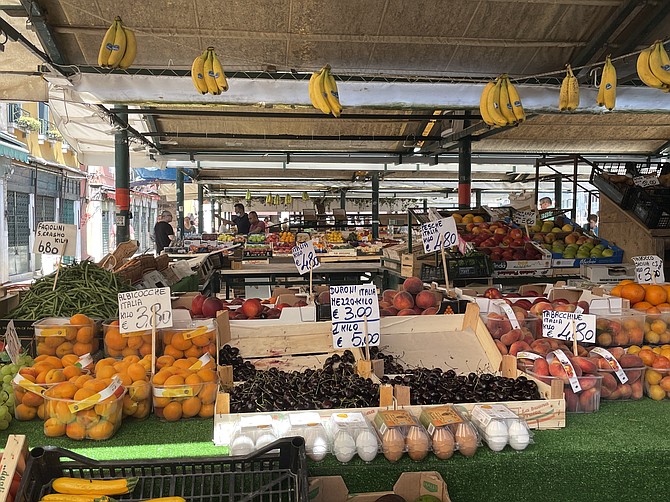 Photo by Debbie Stone
Stories this photo appears in:

Travels with Deb
Food tours are one of the best ways to get to know a city. I like to take them not only to learn about the regional cuisine, but to get to know the area from a local's perspective. It's a meld of food, history, culture and geography. Plus, an extra bonus is the exercise you're getting while walking.