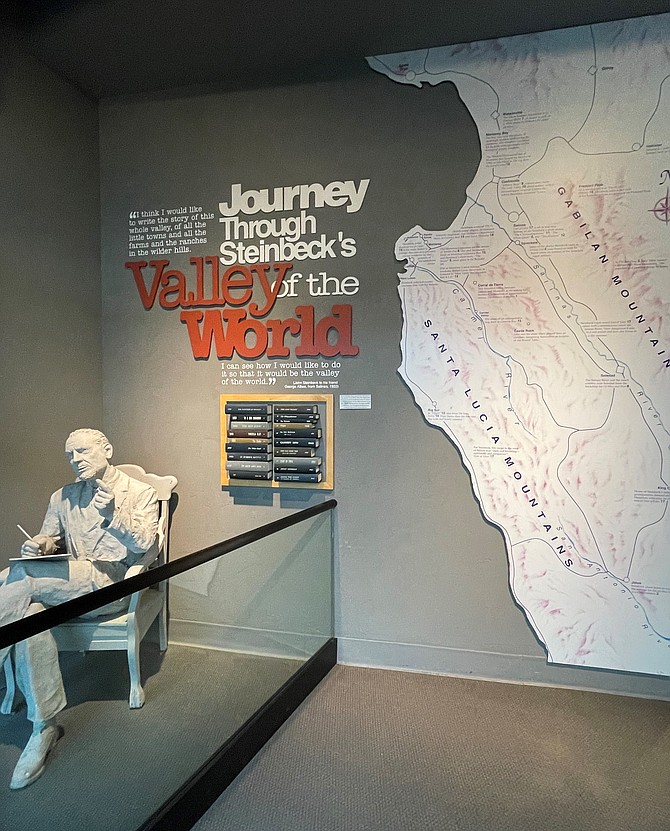 Photo by Debbie Stone
Stories this photo appears in:

Travels with Deb
I am a shameless bibliophile and John Steinbeck is one of my favorite American authors. His books, specifically Of Mice and Men and The Grapes of Wrath, were required reading when I was in school. They served as my introduction to the famed writer's oeuvre and I went on to devour everything I could find by him in my local library.