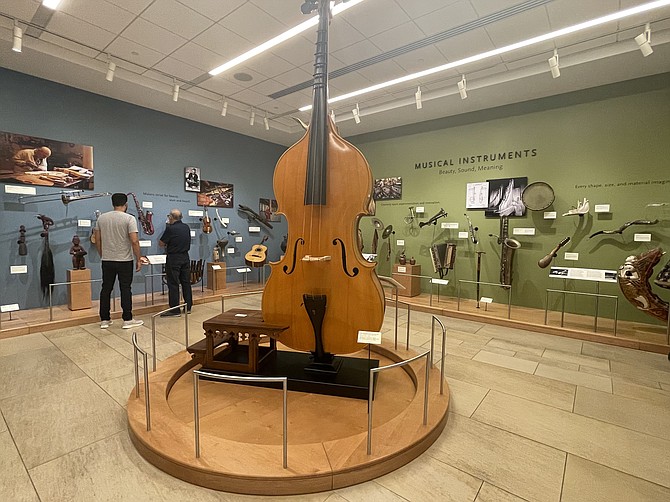 Instruments of all sizes from around the globe are on display.
Stories this photo appears in:

Travels with Deb
While in Phoenix visiting family recently, I went to the Musical Instrument Museum (MIM). I had read rave reviews about this top attraction and my interest was piqued. Plus, my sister-in-law, a Scottsdale resident, had only accolades for the place, which served to up the curiosity ante even more.