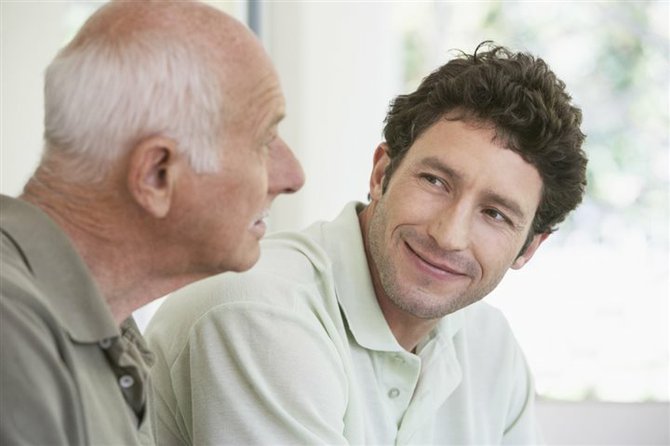 There are numerous things you can do to improve the patient experience for your parent. Start by acting as a patient advocate and a compassionate caregiver. Your efforts will benefit your father every single day.

Stories this photo appears in:

A caregiver's guide to overcoming the stress of Alzheimer's
Think of your father. What is his favorite food? His favorite hobby? Where did he meet your mother? What is his proudest moment? Think of all these memorable moments in his life and ask another question: Does he have trouble remembering these moments?