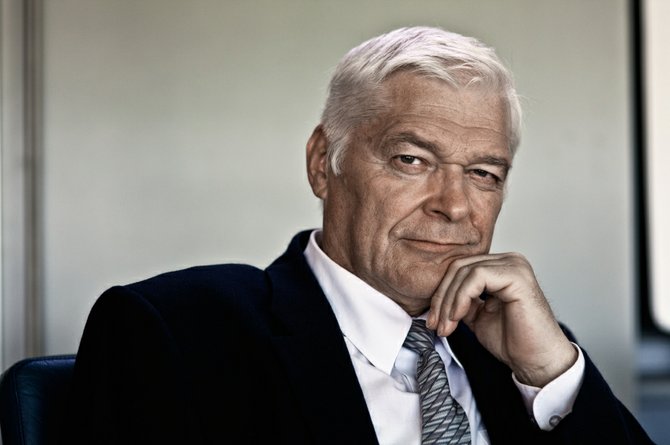 An unpredicted 84 percent of successful respondents in the AIER report said they didn't resort to social media networking, such as joining LinkedIn, to find a job.
Stories this photo appears in:

Career change at older age is reportedly successful
Survey says older workers can–and do–switch career paths. The key to a successful swift? Transferring skills you already possess for a fruitful crossover, mainly problem solving.