Join us for fun and learning
Spring and Summer Class Flyer 2023
Sharing Stories
May 28, 2023 at 5:31 p.m.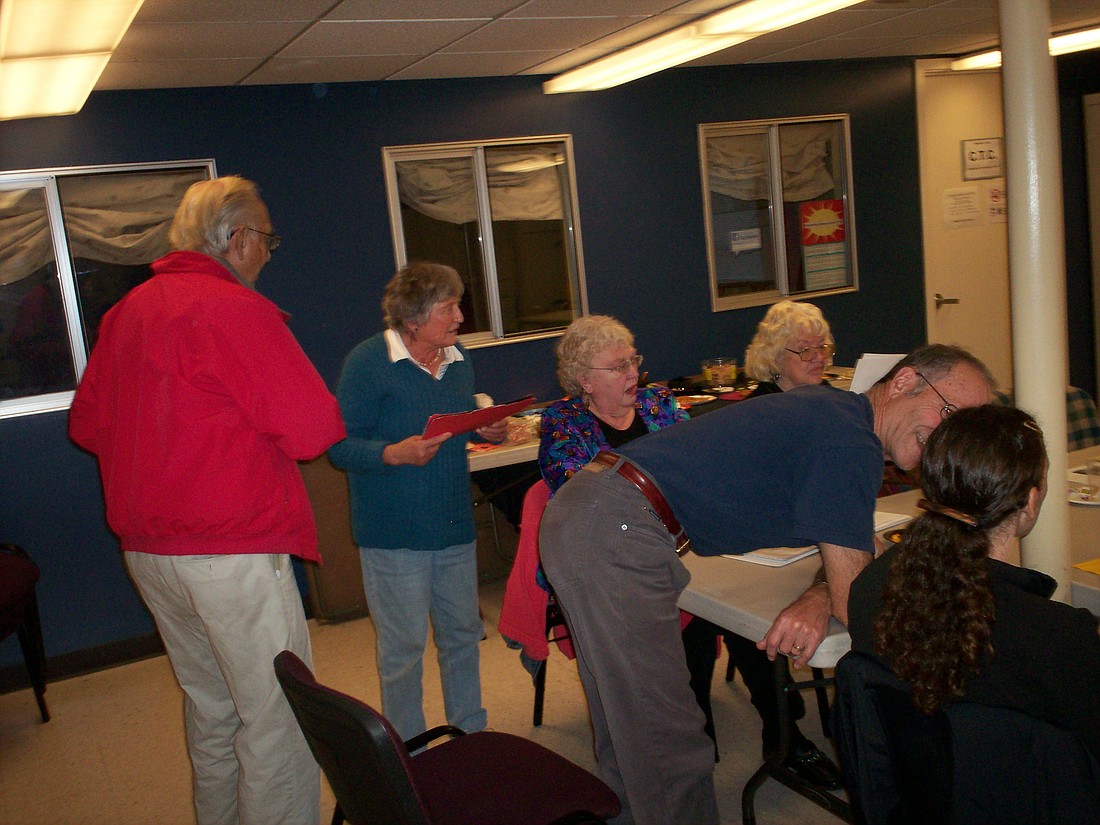 ---
---
 Spring  2023  Ariele M. Huff    GROUPS                                    
GREENWOOD Sr Center
206-296-0875
ZOOM Writing Group
  Thurs 6/8 to 8/10  3-4:30 pm  (10 sessions)   $30 for the quarter! 
ZOOM Link to be used each week:
https://us02web.zoom.us/j/86353013587?pwd=ekNMdDY5d3p5ZkhZZ2FibnZnUE00QT09
 Edmonds Waterfront Center  
425-774-5555
Edmonds Waterfront Center (schedulesplus.com)
ZOOM Group             
Wednesdays     5/17-8/30 4:30-5:30pm                  $60 for 
15 sessions
ANCIENT HEALING TOOLS FOR MODERN STRESS
You don't have to be an expert to get some benefits from many ancient healing practices.  We'll dip into a buffet of methods including Chinese Face Reading, Auras, mantras, Feng Shui, Yogic breathing and stretching, I Ching messages, mandala construction, chi centering, spirit animal selection, homeopathic principles, naturopathic herb and diet options, Tarot, Astrology, and a handful of more recent stress busters like Cognitive Behavior Therapy, Art Therapy, and Movement Therapy. And more topics in this "meant to be ongoing" group.
Fun and relaxing: cheaper than a spa with more practical information.)
Join Zoom Meeting
*EDMONDS PARKS DEPARTMENT
               Edmonds                              425-771-0230
 WRITE ABOUT YOUR LIFE ONLINE: S
tart at any time.                     $102/$117 nonres
 Processing Loss
Workshop
Loss is a natural part of every life. But, sometimes we get stuck in recovery because the heart doesn't obey rules…doesn't follow schedules. Whether it's a loved one, a pet, your stock portfolio, or your health, loss can be depressing, lonely, and painful. This unique workshop created by Ariele M. Huff, the author of the
Processing Loss Workbook
, is comfort in a time of need—company on the journey to healing. Join us for a life-changing experience.  
Date & Time
: Online for 10 sessions at your own convenience OR by Skype workshop with others at an agreed upon day & time.                                       $30 members  $40 non-resident
Write from the Heart Online Class
Writing from the heart requires going to a deeper place in the writer and the reader. Writing from the head is fine but adding the heart increases intuition, showing instead of telling, engaging all the senses, and finding the magic to change behaviors through feelings.
Sign up anytime from May 1
st
to September 2
nd
. Do this class at your own convenience.  $74 for ten sessions                                     
*MORE ONLINE CLASSES 
(done directly with me): Fiction Series, Script Writing, Feature Writing, Write to Inspire, Humor Writing, The Art of Storytelling, Self Portrait Books, Basics for Writers II, Writing with Style, Good Things, Build a Book, Life Map, Portrait Books, Storywheel Writing, Exploring Poetry, Write from the Heart, Short Story Writing, Early Authors, Herstory, Neighborhoods, Guilty Pleasures, Literary Methods, Character Development, The Plot Thickens, Processing Loss with Writing, The Joy Diet, Joyous Ruminations, Writing Winning Letters & E-mails, Becoming an Editor, Technical Writing & Editing, The Writers Journey, Write to Grow, Travel Writing, Monster Club (for kids & adults). $100 for 10 sessions—Tech Writing & Early Authors (4), Writers Journey (12), Ancient Healing Tools for Modern Stress (15).
Ancient Healing Tools for Modern Stress is currently very popular. Contact
:
ariele@comcast.net
Phone: 360-637-8002Blogs
:
http://writerswingsbyariele.blogspot.com
and  
http://fiftyshadesofgraying.blogspot.com/
NW Prime Time
's e-zine: I author the Writing Corner and host
Sharing Stories
.
http://northwestprimetime.com/
I collect stories, essays, poetry for Sharing Stories. Also collect poetry for Poetry Corner.
Send me some at
ariele@comcast.net
.
Ariele M. Huff has been teaching in Washington for the last 45 years, including many writing classes as well as personal work classes like Get Rich…$tay Rich, Processing Loss, Pain—Therapies & Treatments, and the Ancient Healing Tools for Modern Stress. 
SHARING STORIES is a weekly column for and about the 50 plus crowd living in the Puget Sound region. Send your stories and photos to
ariele@comcast.net
. Tell local or personal stories; discuss concerns around aging and other issues; share solutions, good luck, and reasons to celebrate; poems are fine too. Pieces may be edited or excerpted. We reserve the right to select among pieces. Photos are always a plus and a one-sentence bio is requested (where you live, maybe age or career, retired status, etc.).
SHARING STORIES is featured on
www.northwestprimetime.com
, the website for Northwest Prime Time, a monthly publication for baby boomers, seniors, retirees, and those contemplating retirement. For more information, call 206-824-8600 or visit
www.northwestprimetime.com
. To find other SHARING STORIES articles on this website type "sharing stories" in the search function above.
---