Benefiting from a Positive Lifestyle
LIFE PERSPECTIVES
May 23, 2023 at 2:21 p.m.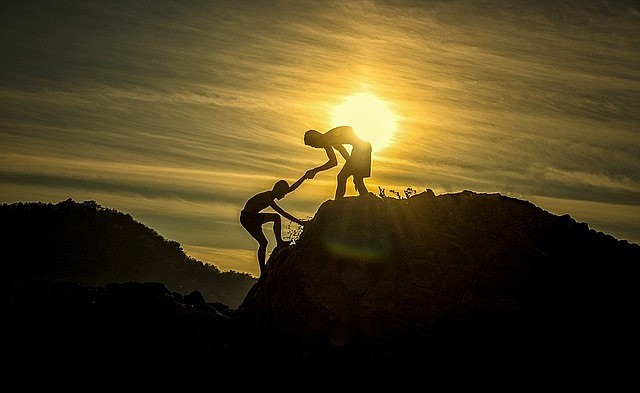 ---
---
I am nearly 80 now and happily enjoying life every new day.
From a number of sources, I have acquired techniques and habits that help keep me productive, upbeat and optimistic. Since my techniques are many and my article length limited, I will strive to summarize what seems to work for me and might be useful to you in enriching your own life.
Most of my life was spent in sales where it was important for me to stay positive to be effective. Each day, time was set aside for doing something fun, giving me an activity to look forward to. If something negative occurred during the day, I learned that I could start my day over at any time. When something appeared to be a failure, I changed my approach from the experience and simply tried again. Since I am happiest outdoors, clearing my mind with some fresh air before I moved to the next thing worked well.
Developing better listening skills helped me shape presentations (
and helps with just about any situation).
Conveying a positive attitude is contagious. When you think you will fail, you probably will; conversely with success. Rarely would I insist that I was right as it often leads to conflict. At home, if Linda and I disagree about something, I suggest that we play a game of cards and declare whoever won to be right. Most of the time this tended to poke fun at the shallowness of our disagreement. I would ask myself: would I rather be happy, or right?  If a real conflict loomed, I asked myself what part I played in creating it. Invariably, I was better equipped to understand and deal with my adversary's responses when I did.
Stress was dealt with by recognizing that soon it would be over. This allowed me to concentrate on making the task at hand as good as I could with the time I had, and not worry over the result. Decisions became easier and turned out better when I asked myself: What is the right thing to do rather than what action could produce some short-term personal benefit.
I learned that it is empowering to be in a position where I am able to solicit opinions from several of my peers before acting. Combined wisdom nearly always produces the best result. Don't be afraid to ask for help. Just talking about and sharing a difficulty will lighten the load. Sometimes the feedback you receive actually helps too. Avoid isolating yourself from those that can give you good ideas and don't forget to compliment them for their insight and help.
Diet and exercise allowed me to feel better physically, plus better interact with others. It was easier to be more positive when I felt good. Having many hobbies that interested me produced several benefits including meeting more people and having more options when time, weather and other factors interfered with my initial plans. I have been told that I became more interesting to talk with once I acquired numerous interests.
Doing service for others continues to be personally uplifting. It is hard to put true value on witnessing a smile of relief from someone you help who had been struggling. We tend to recognize the insignificance of our own problems then, and just feel better about who we are.
I was once told that being in a good positive personal space will add years to my life. I will tell you in a few more years if it still seems to be working.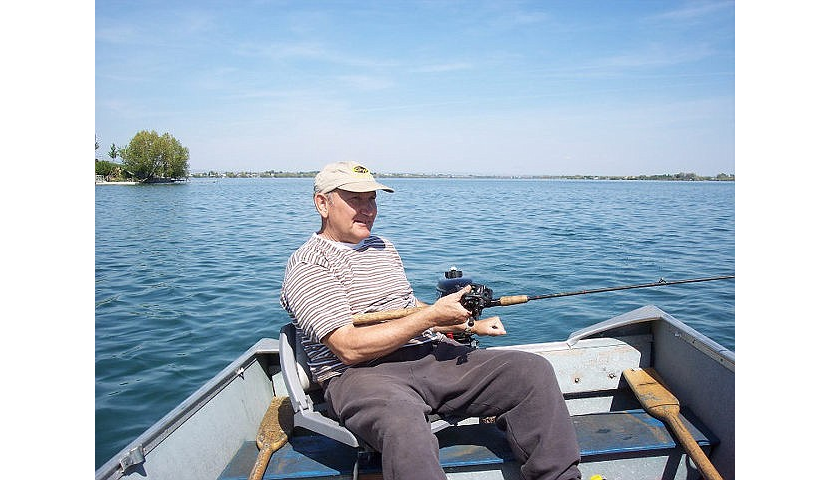 Roger Urbaniak writes about the Great Outdoors and other topics from his home on Mercer Island. "Rogers Outdoor Channel" is the place to learn about the adventures of Northwest Outdoor Enthusiast Roger Urbaniak along with his lovely wife Linda and trusty pooch Sparky. Visit rogersoutdoorchannel.com for more information or email Roger at admin@rogersoutdoorchannel.com.
---