Your Washington ZIP code may affect your health-care quality
May 22, 2023 at 5:48 p.m.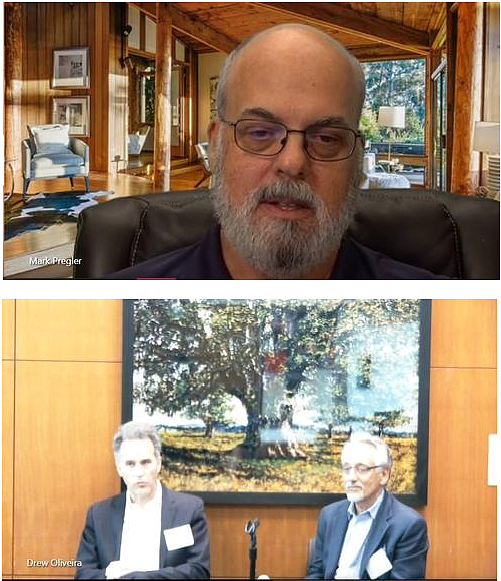 ---
A new report from the Washington Health Alliance found that there's work to be done for the state's more socioeconomically disadvantaged areas.
by Maleeha Syed / www.crosscut.com
Your neighborhood likely affects the quality of your health care – sometimes to a surprising degree – according to a new report from the Washington Health Alliance.
The report from the Alliance relies on a Neighborhood Atlas, or an Area Deprivation Index (ADI), a tool that groups neighborhoods by socioeconomic disadvantage. This index measures advantage by metrics including median family income, home value, education level and the percentage of the labor force that's unemployed.
A previous Alliance report highlighted different ways that ADI can affect one's quality of care: For example, people in more disadvantaged areas may not get cancer screenings at the same rates as those living in more advantaged areas, while children with commercial health insurance living in more disadvantaged areas are less likely to get adequate well-care visits.
The Alliance's newest report also found that risk scores, which indicate burden of illness, increase by ADI for those with commercial insurance. These scores are less variable for those who use Medicaid, health insurance provided by the government for people who are low-income or disabled.
The Alliance also found that a third of patients who are commercially insured don't appear to be associated with primary care providers.
"The impact of not having a PCP essentially means you are less likely to get appropriate care provided," Alliance executive director Drew Oliveira said during a webinar on Tuesday that recapped the findings.
During the panel portion of the webinar, Oliveira discussed the report's findings with Mark Pregler, the Alliance's director of data management and analytics, and Jim Andrianos, the founder of Calculated Risk, Inc.
Pregler was surprised to see the amount of variance between neighborhoods.
"You think, in terms of the health care system … everybody's somewhat getting the same care," he said. "But they're not."
Andrianos also wondered if the commercial side of the health care system, which he said tends to see declining quality of care for those in more deprived areas, could learn something from the Medicaid side.
"It's almost as if [Medicaid] is immune to ADI effects," he said, adding that this opportunity to learn goes both ways, as Medicaid generally sees poorer performance levels when compared to the commercial end. "In terms of just improving nominal performance, there might be something that the commercial side of the industry can help [Medicaid] with."
Pregler pointed out that, while ADI looks at socioeconomic factors, there's still room to explore other population characteristics like race, ethnicity and language.
The Alliance, in its presentation, listed several calls to action, like continuing to expand insights on health inequities and bringing together providers, health care partners, purchasers and others to measure market change.
---
Visit crosscut.com/donate to support nonprofit, freely distributed, local journalism.
---