False Memories
March 12, 2023 at 6:25 p.m.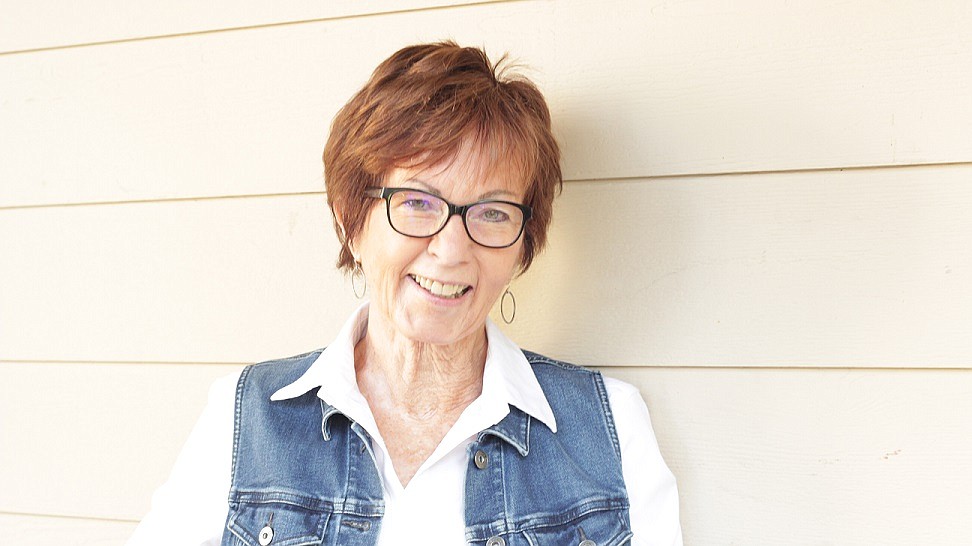 ---
79-year-old Seattle author and activist Lynn Crook is telling the story of what she calls the gaslighting campaign to silence adults who were molested as children. Her book is, False Memories: The Deception That Silenced Millions.

In 1991, Lynn Crook successfully sued her parents for sexually abusing her as a child. Yet by 1994, a concept had seized headlines and the public imagination: the idea that therapists could implant "false memories" in their patients, particularly in survivors of childhood sexual abuse.

Despite having won her case in court, Lynn suddenly found herself confronted with suspicion and mistrust from the outside, and a new level of psychological turmoil from within.

Determined to investigate the "false memories" story and its grip on the news cycle, Crook uncovered a shocking deception: a well-planned, highly successful, $7.75 million media campaign by accused parents to silence adults who were molested as children.

"False Memories: The Deception That Silenced Millions" is the story of Crook's case against her parents, her investigation into the "false memories" narrative, and her exposure of the publicity campaign that upended countless lives through gaslighting and manipulation. This harrowing, meticulously-researched account is also a story of hope: a testament to the enduring strength of abuse survivors, and a revelatory exposé of the tactics used to question and undermine survivors to this day.

Crook also offers resources for survivors of sexual abuse, including Mary Knight's documentary, "Am I Crazy? My Journey to Determine if My Memories Are True;" "Trauma and Memory," a new book by several experts in the field; fiction and nonfiction by Anna Salter, PhD; and nonfiction by Judith Herman, PhD.

Lynn Crook earned a BA in French, and an MEd in educational psychology at the University of Washington. She served as community educator and director for a sexual assault agency in southeastern Washington. In 1991, she sued her parents for damages after recovering memories of childhood sexual abuse by her father. Following a month-long trial in 1994, the judge ruled in her favor at a time when 85% of the popular press was telling us that adults' accusations of childhood sexual abuse are false memories. She has presented at more than a dozen professional conferences in the U.S., Canada, Great Britain and at the United Nations. She is the recipient of the Media Achievement Award from the International Society for the Study of Trauma and Dissociation. She hopes that her book will encourage the public to respond with compassion to adults who find the courage to disclose childhood trauma. Learn more at www.lynncrook.com. 
---