Can Lasers Improve Short-Term Memory?
March 5, 2023 at 10:34 a.m.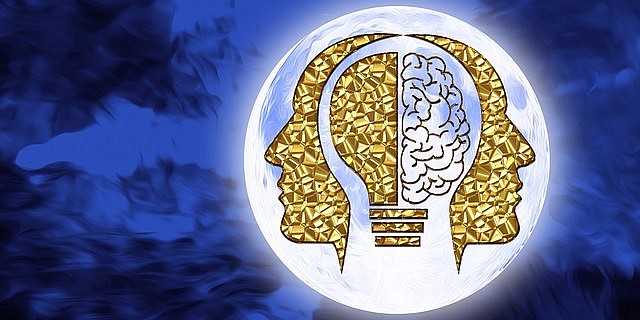 ---
Working memory, the ability to actively store useful information, plays a vital role in many cognitive functions.  A study out of the University of Birmingham found that participants' working memory improved up to 25 percent after several minutes of a treatment that uses laser light therapy.

The treatment, called transcranial photobiomodulation (tPBM), is applied to the right prefrontal cortex, and area of the brain that is important for short-term memory. The research team tracked changes in brain activity using electroencephalogram (EEG) monitoring during treatment and testing.

A recent article by Danny Halpin explored this new treatment. "Previous studies have shown tPBM can improve working memory in mice, and human studies have shown that the treatment can improve accuracy, speed up reaction time and improve high-order functions such as attention and emotion. However, this study is the first to confirm a link between tPBM and working memory in humans."

Dongwei Li, a PhD student at the University of Birmingham and co-author of the paper reported that the treatment is safe, simple and non-invasive, with no side-effects. After the 12 minute treatments, the participants were asked to remember various images displayed on the screen and showed improvements in memory. Participants receiving the laser treatment showed clear improvement over participants who received other treatments (including a sham, or placebo treatment). Data from the EEGs of participants was also able to predict improvements in memory performance.

The researchers were careful to state that more research is needed and they don't know how long the effects of the treatment will last. Professor Ole Jensen of the University of Birmingham said, "We need further research to understand exactly why the tPBM is having this positive effect, but it's possible that the light is stimulating the astrocytes – the powerplants – in the nerve cells within the prefrontal cortex, and this has a positive effect on the cells' efficiency. We will also be investigating how long the effects might last," he adds.

You can read about this study, published in the journal Science Advances, here.
---