Cherished Childhood Memories
June 1, 2023 at 12:00 a.m.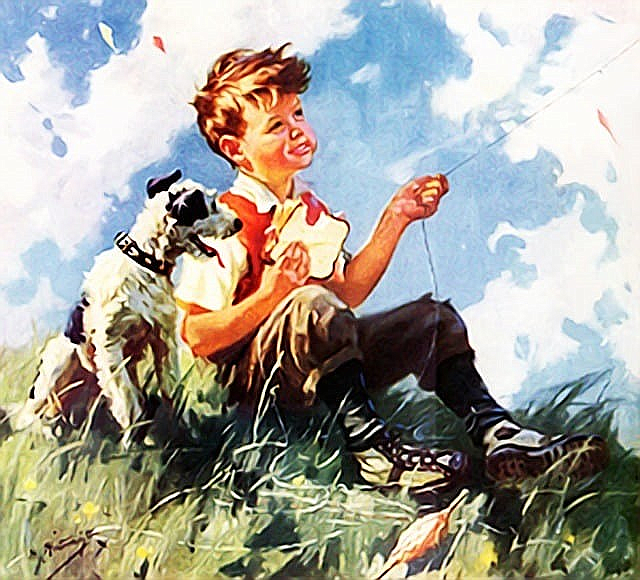 ---
The Northwest is blessed with long, lingering summer days that seem to stretch on forever. With that in mind, perhaps it is not surprising that so many responses to the question about cherished childhood memories had to do with playing outside in the summer.

SWEET SUMMER MEMORIES:
"There were so many fun outdoor games -- the neighborhood kids would gather in someone's yard and play until it started to get dark... I remember how the chants of 'All-ee All-ee In Come Free' rang out in the evenings," wrote Patty of Bellingham. "We could freely and safely play outside until the streetlights came on. Summer was the best!" exclaimed Julie of Shoreline. "Running through the sprinklers!" said Chris of Portland. "Family trips to the beach," was David of Seattle's favorite memory. "When we were young, we'd build forts in the woods and collect hazelnuts," said Barbara of Edmonds. She added, "My sister and I made a little newspaper about what we did in the neighborhood. I sure wish I could find that!" "I loved the Slip 'N Slide," said Susan of Tacoma. "I loved the family picnics with our grandparents and all our cousins," said Randy of Seattle. Carol, who said she grew up on the wrong side of the tracks in the tiny town of Nooksack, Washington, recalled that the railroad provided a special summertime treat: "When the train came through, we'd all run over there to pick up the pieces of ice that fell off the train."
Victoria of Des Moines, Washington offered this unique childhood memory: "I grew up on a quiet, dead-end street in Bangor, Maine. My three childhood playmates were two sisters next door and the slightly younger girl who lived in the next house down. In the fall, we raked leaves into the outlines of rooms to create two-dimensional houses, with a hoola hoop as the door, propped up with rocks. In the winter, our houses were made of snow, and I was the architect, tramping down the outlines first, with the other three following behind to pack them in before we stomped down the insides of the "rooms." Then we became the March sisters in Little Women, playing in our house until our mothers called us in for supper (not dinner)."


The Next Q&A: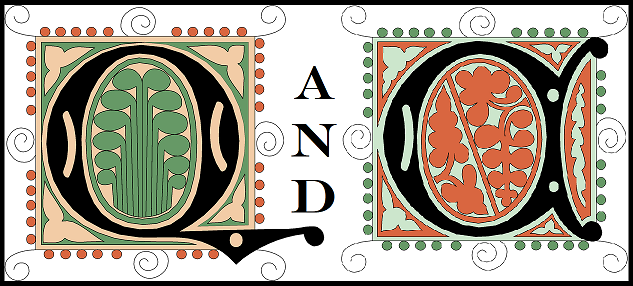 QUESTION: Do you have any favorite volunteer experiences? Please send your answer to editor@northwestprimetime.com.
---