Pet of the Year
National fundraising project benefits locally-based therapy animal program
January 21, 2023 at 7:13 p.m.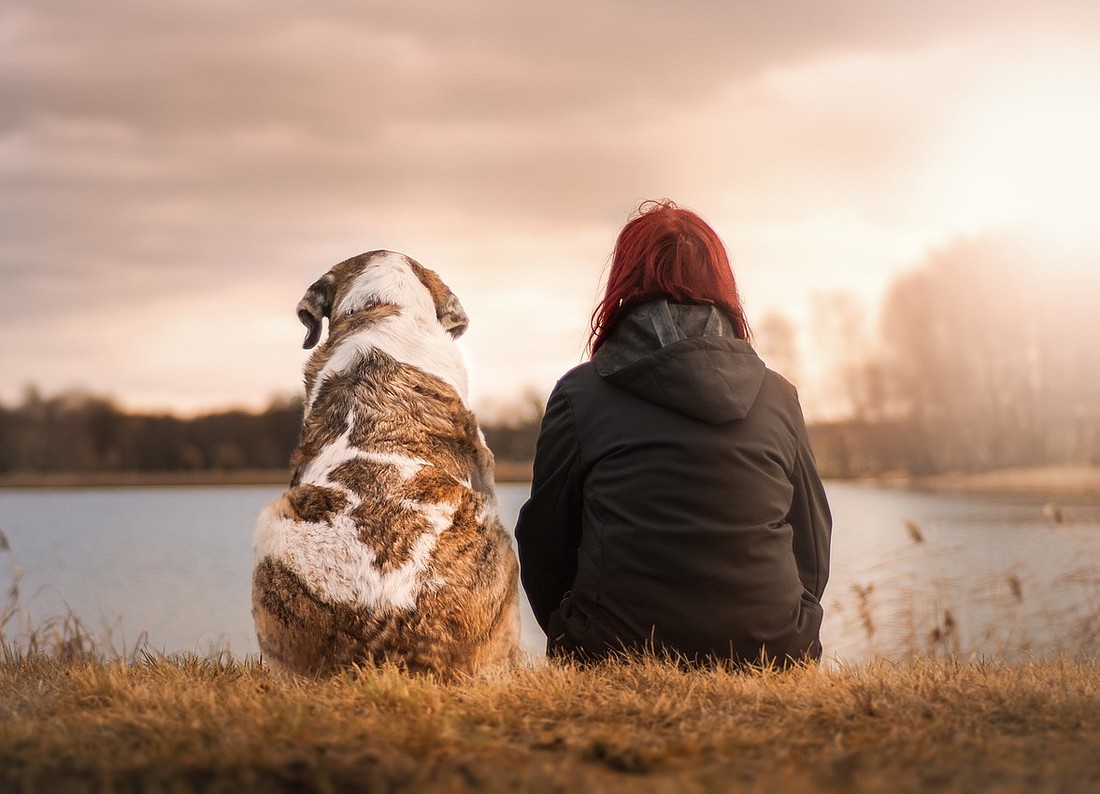 ---
The search is underway for the Pet of the Year!
Does your dog stand out from the pack? Is your feline or feathered friend known for their amazing attitude? Perhaps your favored pet is a horse, pig or another adorable species.
This contest offers a way for pet owners to celebrate their best friend while at the same time supporting a great cause. Some families choose to remember and celebrate the life of their much-loved pet who has passed away by entering the contest.
The contest is free to enter, and you don't need to have a registered therapy animal to compete.
Being cute can help, but this is a fundraising competition rather than a beauty contest. The fundraiser benefits Pet Partners, a nonprofit organization based in Bellevue, the largest registry of therapy-animals in the world. Each year, this program brings unconditional love, happiness and healing to seniors, patients, veterans and children in need all around the world.
The six-week competition runs February 1 through March 15. Gather a team around you and your pet to raise funds to support Pet Partners. The team raising the most funds will be crowned as having the Pet of the Year. The winner and runner up receive great prizes to recognize their efforts.
To learn more information on the Pet of the Year contest, visit petpartners.org/petoftheyear.
MORE INFORMATION ON PET PARTNERS
"We are motivated by connection, compassion, and a commitment to sharing this meaningful bond with everyone who can benefit from time spent with an animal," states the organization's website.
Pet Partners registers people to become handlers of therapy animals; thousands of registered teams make more than three million visits each year. Visits take place in a wide variety of settings, from hospitals and nursing homes, schools, retirement communities, rehab centers and many other facilities.
The Pet Partners story began in the mid-1970s when a group of pioneers bonded together to formalize a way for pets to become part of a therapeutic approach. They had each viewed first-hand what a profound impact pets could have on the health and happiness of their patients. You can view a video about the history of Pet Partners here.
---