Senior Living Trends
September 24, 2022 at 3:39 p.m.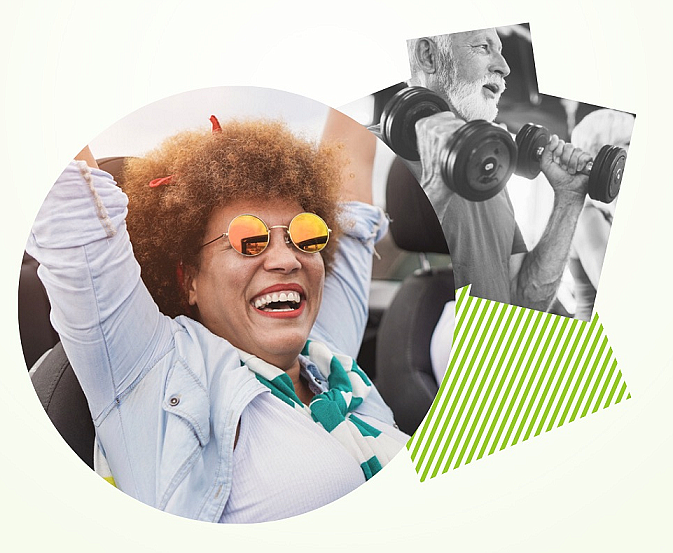 ---
Where You Live Matters
is a senior living resource created by the American Seniors Housing Association (ASHA) to provide unbiased information for older adults and their families.
Where You Live Matters
recently published a report entitled
Senior Living Trends 2022: What to Expect.
If you are considering making a move, ASHA provides these considerations to assist you with your decision-making process:
Even if you are a low-tech type of individual, you probably know about smart speakers like Alexa or Amazon Echo.  New technology also provides help with fall detection, urgent response and remote assistance. Check to see what senior assistance technology is built into the senior living community you are considering. Ask your tech-savvy friends and family for advice if you are unfamiliar with the technology.
According to the Where You Live Matters website, seniors these days are more discerning than ever and aren't looking for a one-size-fits-all solution to their housing needs. Seniors should be considering the lifestyles offered at prospective communities, not only the types of activities and classes available, but also any customized options beyond housing that may include health care assistance, wellness programs, and personal care support and other options.
If having a purpose in life such as volunteering or working toward new goals is important to you, consider if the community offers volunteer opportunities or provides a variety of activities that will allow you to use your talents and knowledge to help in the community or the larger neighborhood.
Having access to or at least views of the natural environment is increasingly being acknowledged as an important part of wellness. Exposure to natural light and fresh outdoor air can help reduce stress and lower blood pressure. Does your potential new community make communing with nature easy?
Today's seniors are more active than ever, and you may want to shop around for communities that offer the activities and lifestyle options that you are searching for.
Some "affinity communities" offer a chance to live with a group that shares your interests, such as religious affiliation or involvement in specific causes. A supportive and active community of like-minded people may be out there for you.
While being with like-minded neighbors can be familiar and comforting, expanding your horizons can be invigorating for some seniors. One way to broaden your horizons is by choosing to live with a diversity of people, people who had different careers, are from different parts of the country or the world, people with different experiences than you.
For more information about this and related topics, visit www.WhereYouLiveMatters.org
---