Five Social Security Resources That Can Protect Elders From Scams
September 24, 2022 at 4:12 p.m.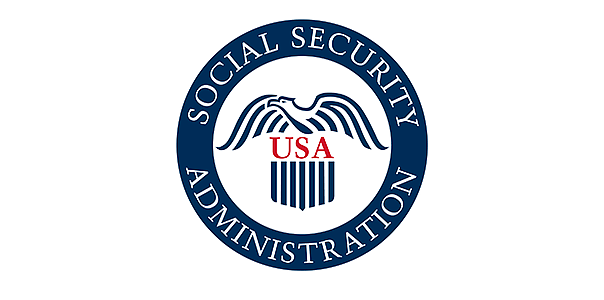 ---
Social Security scams are widespread across the United States. Scammers use sophisticated tactics to deceive you into providing sensitive information or money. They target everyone – especially the elderly – and their tactics continue to evolve.
Here are five easy-to-use resources to prevent Social Security fraud:
Please share this information with your friends and family to help spread awareness about Social Security imposter scams.
This article is courtesy of the Social Security Administration