Fall colors on national forests never fail to impress
Forest Service provides website for best viewing options this autumn
September 20, 2022 at 12:42 p.m. | Updated September 5, 2012 at 1:10 a.m.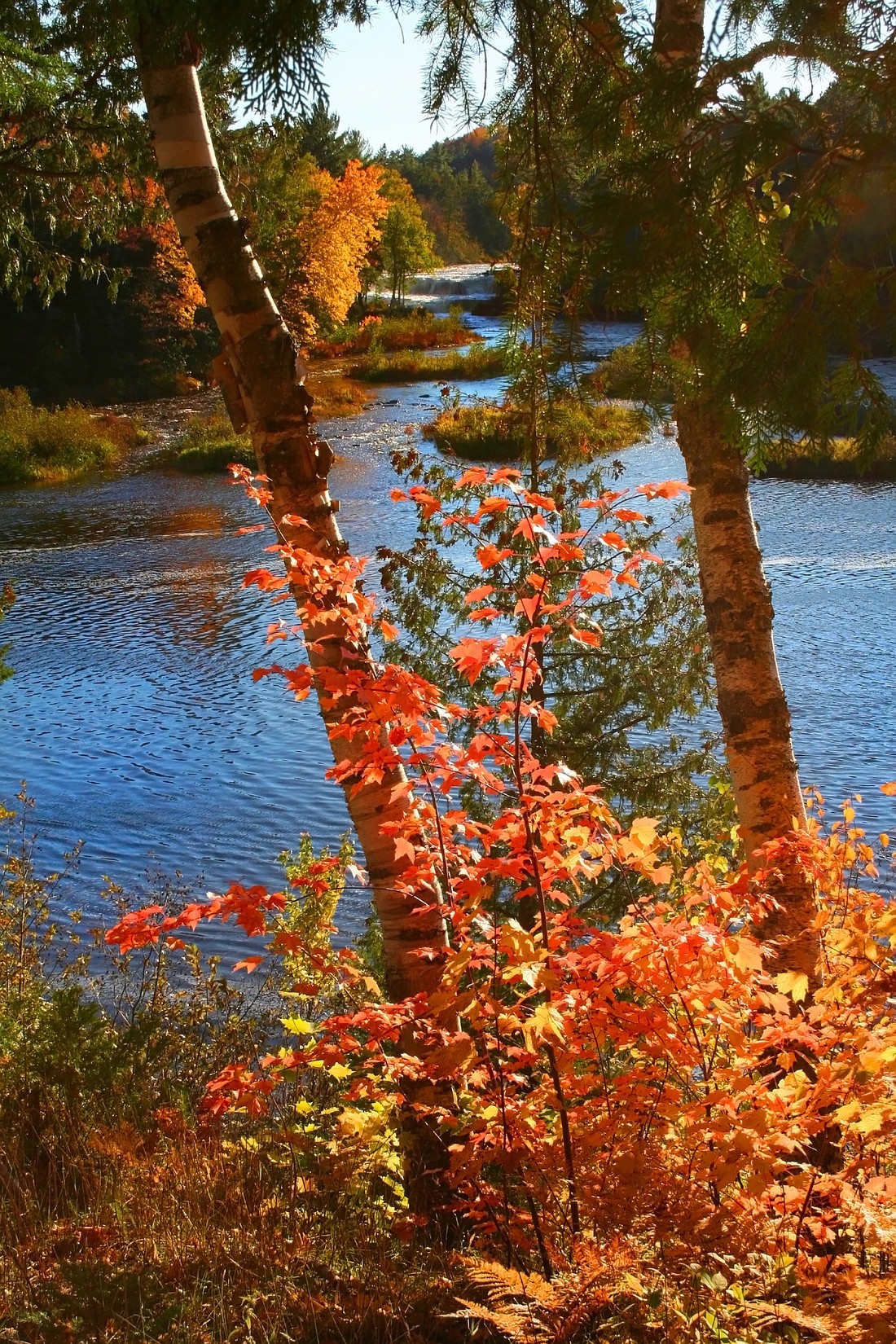 ---
Fall colors are about to burst all over the country and the U.S. Forest Service wants you to get outdoors and enjoy one of nature's most spectacular seasons in your national forests.
"Autumn is a wonderful time of the year to plan a trip to see the beauty of your national forests," said Tom Tidwell, former Chief of the U.S. Forest Service. "As tree experts, we have incredible resources on our website to help you plan a great adventure this fall season."
From coast to coast, state and local economies are boosted because of the fall season and for many rural communities, fall color tourism is a major source of revenue. Hotels, restaurants and local shops rely on the influx of dollars generated by fall visitors. For example, the New England area receives an estimated $8 billion in local revenues annually due to fall activities. Throughout the Midwest, millions of visitors hit the road to enjoy the sights. In the West, the mountains provide destinations filled with tourists seeking a glimpse of shimmering gold aspens.
Weather conditions in all areas impact peak viewing dates, so information provided on the Forest Service website and phone hotline will help visitors best plan their trips.
Fall Colors | US Forest Service (usda.gov) includes links on how and where to enjoy fall color. Some of our most popular family friendly features include locations of scenic drives and trails, coloring pages for kids, the science behind the season, and links to a tree database. Photographs from visitors nationwide will be added to the site.
The mission of the Forest Service is to sustain the health, diversity and productivity of the nation's forests and grasslands to meet the needs of present and future generations. The agency manages 193 million acres of public land, provides assistance to state and private landowners, and maintains the largest forestry research organization in the world. Forest Service lands contribute more than $13 billion to the economy each year through visitor spending alone. Those same lands provide 20 percent of the nation's clean water supply, a value estimated at $27 billion per year.
Here is a link to an article that lists some places in Washington State to enjoy fall colors: Best Time to See Washington Fall Colors 2022 - When to See




---