25th Anniversary of Nation's 1st Medical Aid in Dying Law
October 26, 2022 at 2:33 p.m.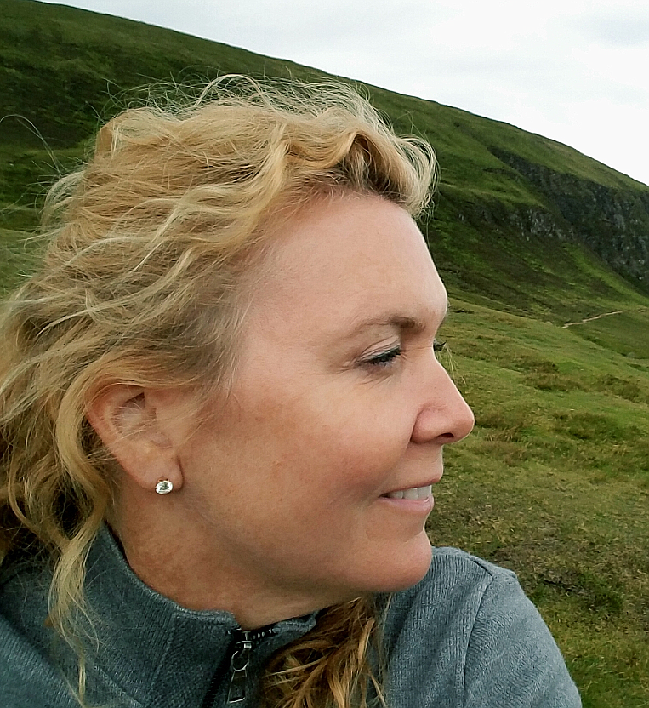 ---
This week commemorates the 25th Anniversary of the first law that allows terminally ill adults to obtain prescription medication to peacefully end unbearable suffering – Oregon's Death with Dignity Act. Washington state followed in 2009 by enacting a similar law.

Since Oregon passed the first law of its type, nine other states and Washington D.C. have authorized medical aid in dying.

While Washington and other states have passed a Medical Aid in Dying law, the Dying with Dignity organization is advocating for a national act to cover all the states in the union.

Dr. Heidi Henson is fighting for Death with Dignity in Massachusetts. "Until last spring, I was a tall, fit, active 53-year-old woman. I balanced three jobs–head of HR, professor, and owner of a coaching business. I was also an ocean rower, dancer, gardener, Big Sister, and a mother. I had a wide circle of friends and traveled frequently. I had already been to 56 countries and was planning many more. I was looking ahead to retiring at 60 and achieving my lifelong dream of living overseas. Life was great. Now, I must accept that retirement will never happen, nor will I get to be an expatriate–Because now I am terminally ill with ALS."

Dr. Henson has been losing strength and stamina far more quickly than she anticipated. Being familiar with the disease and its progression, she says, "I know the stage at which I would like to die, and this fatal progressive disease is driving that timeline. I share this not only as a woman with ALS, but as a psychologist and longtime public official in Massachusetts," she adds. "For me, [my] sense of psychological freedom comes from controlling when I 'get off the bus.'" While the line is not the same for everyone, for Dr. Henson it comes when she is no longer able to breathe on her own. She wants the right to choose a path that includes medical aid in dying.

The Death with Dignity movement advocates for the freedom of choice in end-of-life options for everyone. "Our goal is to ensure people with terminal illness can decide for themselves what a good death means in accordance with their values and beliefs," states the organization's website.

For more information, visit Death With Dignity.
---