WIN $100!
Where in Washington?
November 1, 2022 at 12:00 a.m.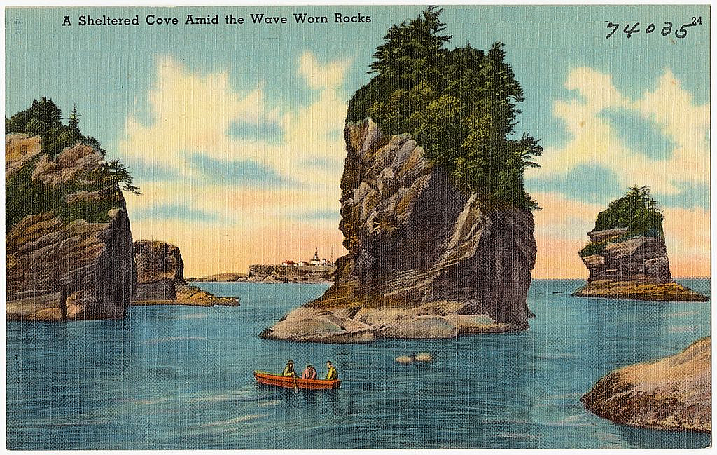 ---
Can you identify the location of this image? If so, you may win $100!
 

HINT: A vintage postcard shows an idealized version of this rugged landscape. I doubt you'd find anything so calm and sunny in November, but this trail is visited year-round and offers a fairly short, fairly easy hike to an exceptionally notable viewpoint. Don't forget your recreation permit and to respect the local culture.

The winner will be drawn at random from the correct answers sent to editor@northwestprimetime.com by November 28, 2022. If no correct answer is received, the $100 prize will transfer to the following contest.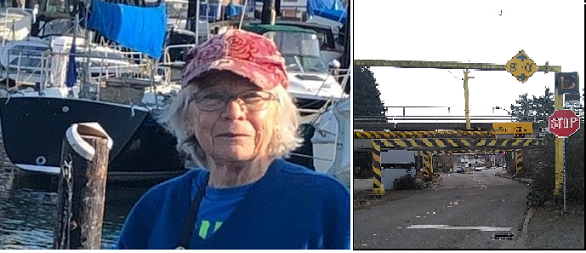 Congratulations to Lauralyn of Kenmore, winner of the last contest. It featured the Shattuck Avenue train trestle in Renton near McClendon Hardware. One contestant noted that he has observed trains carrying Boeing green fuselages over that trestle to the nearby Renton Municipal Airport, which not only serves small private planes, but is also where newly manufactured Boeing 737s take off.
---