Ultra-Processed Foods and Dementia Risk
August 6, 2022 at 5:33 p.m.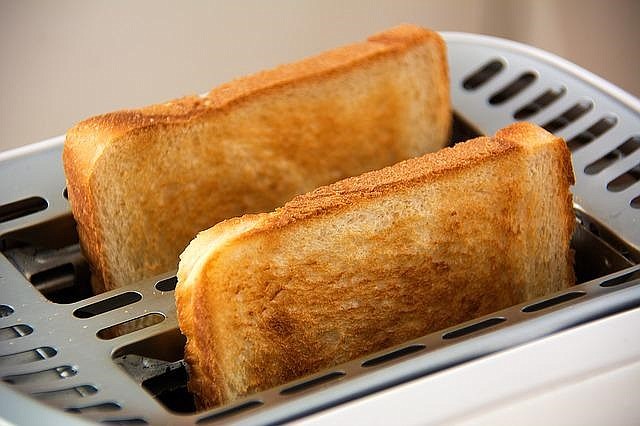 ---
Researchers from all over the world convened at the Alzheimer's Association International Conference (AAIC) from July 31 through August 4 in San Diego. This gathering provides updates on novel and important insights in the world of Alzheimer's research.
One of the presentations discussed the connection between eating large amounts of ultra-processed food and cognitive decline. The points from this presentation are summarized below:
There is growing evidence that what we eat can impact our brains as we age, and many studies suggest it is best for our brain to eat a heart-healthy, balanced diet low in processed foods and high in whole, nutritional foods like vegetables and fruits.
It is important to note that new data from AAIC points to a connection between eating a large amount of ultra-processed food with a significant acceleration of cognitive decline. High consumption was defined as more than 20% of daily caloric intake.
The study, conducted in a Brazilian population, found that people who consume the highest amount of ultra-processed foods have a 28% faster decline in cognitive scores – including memory, verbal fluency, and executive function. The researchers studied 10,775 people over an 8-year follow-up.
Ultra-processed foods go through significant industrial processes and contain large quantities of fats, sugar, salt, artificial flavors/colors, stabilizers and/or preservatives. A few examples from this copious list that include soda, sugary breakfast cereals, processed white bread and potato chips.
Key takeaway I:
Ultra-processed foods make up more than half of American diets. An increase in the availability and consumption of fast, processed and ultra-processed foods is due to a number of socioeconomic factors, including low access to healthy foods, less time to prepare foods from scratch, and inability to afford whole food options. It's troubling but not surprising to see new data suggesting these foods can significantly accelerate cognitive decline.
Key takeaway II:
There are steps we can take to reduce risk of cognitive decline as we age. These include eating a balanced diet, exercising regularly, getting good sleep, staying cognitively engaged, protecting yourself from head injury, not smoking and managing heart health.
○ Research suggests that these lifestyle changes in combination may have the greatest benefit and are good to consider at any age.
○ Even if you begin with one or two healthful actions, you're moving in the right direction. It's never too early or too late to incorporate these habits into your life.
Future action: 
Identifying and testing risk-lowering strategies for cognitive decline and dementia is a robust area of research. The Alzheimer's Association is committed to advancing research in this important area and is conducting the "U.S. Study to Protect Brain Health Through Lifestyle Intervention to Reduce Risk" study, known as U.S. POINTER.
This two-year clinical trial will evaluate whether lifestyle interventions that simultaneously target multiple risk factors can protect cognitive function in older adults aged 60-79 who are at increased risk for cognitive decline. This is the first such study to be conducted in a large, diverse group of Americans