Embracing Change
Library Corner
August 1, 2022 at 12:00 a.m.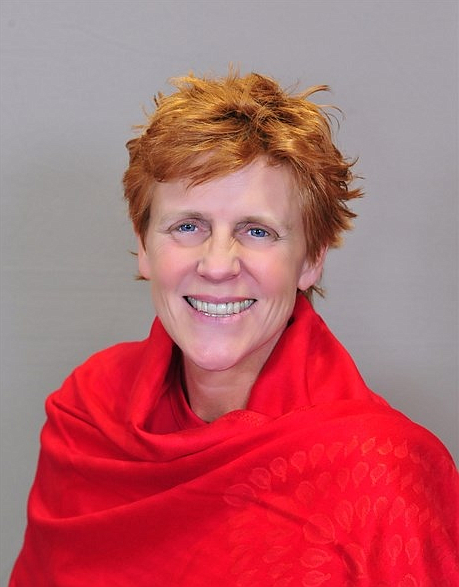 ---
---
"We can never go back to before" is the lament of one of my favorite songs in the musical Ragtime. Truth! There is only now, and only forward. Fortunately, the library excels at navigating cultural change.

I recall when we didn't even have computers in the library, yet now they are one of our most in-demand commodities. Who remembers VHS? Beta? LPs? Now even CDs and DVDs are on the decline, and streaming is all the rage. We adapt and change, exhibiting healthy resilience, just like individuals need to do as they age.

One thing has remained constant: Our connection with our communities and the desire to serve with personalized service. We still welcome everyone, regardless of background or education. You can walk in, phone, text or chat. We've expanded our communication tools such as social media and kept our wonderful signature offerings such as books and Story Times.

Need some summer fun? We're now open for in-person programs, as well as virtual options and, of course, we have summer stories to accompany you on your next road trip whether you're traveling by RV or armchair. Here are few favorites:

• Palm Beach by Mary Adkins. Exploring the painful divide between the haves and have-nots and the lure of extreme wealth, this novel offers both a sensitive family portrait and a scorching take on power, status and deception.

• The Summer Job by Lizzy Dent. Birdy has made a mistake. We all imagine running away from our lives sometimes, but Birdy has done it. This one bad decision is at the heart of this laugh-out-loud love story and unexpected tale of a woman finding herself in the strangest of places.

• Last Summer at the Golden Hotel by Elyssa Friedland. A family reunion for the ages! When two families convene for the summer at their beloved getaway in the Catskills, business and pleasure collide in this hilarious throwback perfect for fans of Dirty Dancing and The Marvelous Mrs. Maisel.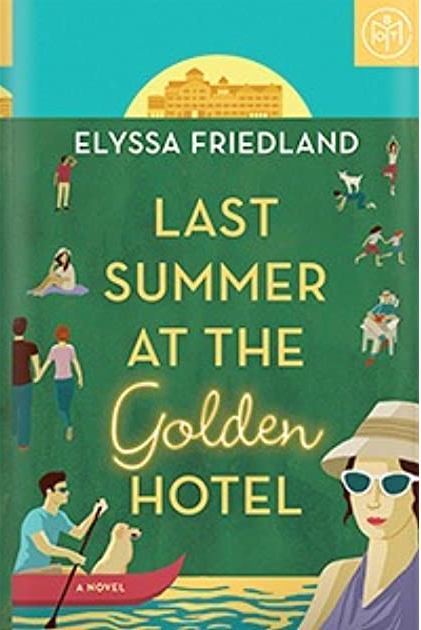 Check out more in our latest list, Summer Reads for Adults.

Wherever you go, whoever you are, we're here for you!
Wendy Pender, King County Library System, Older Adults Program Coordinator, wgpender@kcls.org, 425-369-3285