Ariele Huff
Writing and Poetry Corner Contributor
April 30, 2022 at 4:26 p.m. | Updated August 19, 2022 at 12:00 p.m.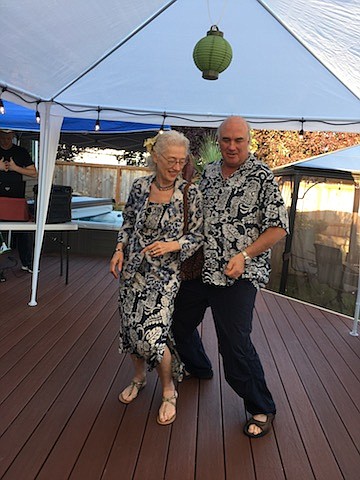 ---
Ariele Huff is a writer, editor and writing teacher who has thousands of published articles and columns as well as 21 books. For clients, she edits books and marketing materials and has taught on a wide variety of writing issues and genres, as well as some classes not related to writing (Processing Loss; Get Rich, $tay Rich; Ancient Healing Methods for Modern Stress). 
"By four, I knew how to read and write—first published at twelve." She met her husband, Brad, when he took her writing class 32 years ago, and he remains her best source of project feedback. They enjoy reading, often to each other. The couple loves animals and all their pets have been rescues. 
Early in their marriage, Brad and Ariele traveled a lot as she was editor of two trip magazines and a longtime travel columnist. Now making their home on the Washington Coast, they walk, talk and beachcomb. 
"I love connecting with others through columns, being able to share what I've learned—especially if it's something I learned the hard way. My readers, students and clients are my best teachers, and writing offers continuous epiphanies. My career has been filled with joy."