John Schieszer
Medical Minutes Contributor
April 19, 2022 at 2:23 p.m. | Updated April 19, 2022 at 2:20 p.m.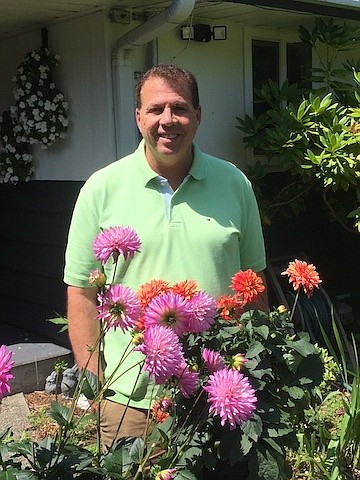 ---
---
John Schieszer has seen a revolution in medicine over the last 20 years. He finds it immensely rewarding when things he wrote about years ago as future options become a reality. He keeps up with medical advancements, which he says are becoming increasingly more digital.
John enjoys sharing this information and has always wanted to be a journalist as his curiosity drives him. 
John comes from a large family of seven siblings and grew up in St. Louis, Missouri. He is now living in Burien and has resided in the West Seattle area for the past 25 years. 
In addition to writing the Medical Minutes column, John uses his experience working at seven radio stations when creating podcasts that focus on more technical information. 
When John is not writing or podcasting, he enjoys hiking in the Olympic Peninsula and growing dahlias in his garden. "I grow many different varieties. I like them the most because they come in all shapes and sizes and the more you pick the more you get. When cut, the flowers produce new ones immediately. It is like magic."
Some of John's recent contributions to Northwest Prime Time include an article about "
cognitive dulling"
 in older adults, a piece on the 
health benefits of avocado
, and his latest 
Medical Minutes
 column.
You can contact john at medicalminutes@gmail.com