Sy Rosen
The Funny Side of Life Contributor
August 19, 2019 at 12:00 p.m.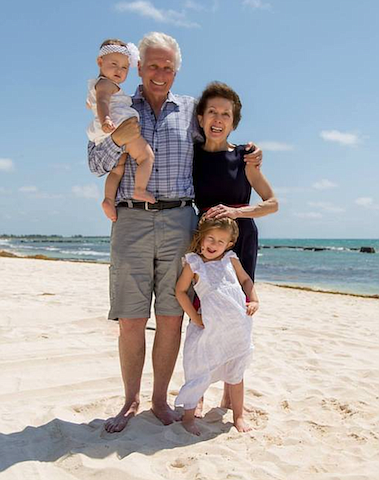 ---
...by Nicole Martinson
Sy Rosen looks for the humor in getting older with The Funny Side of Life. Pulling ideas from his everyday life and observations, Sy tells mini stories and uses satire and irony to comment on various aspects of aging. "Because I'm getting older, it's nice to look at it humorously." As a writer and producer for over 30 years, Sy worked on shows such as Rhoda, MASH, Taxi, Frazier, the Wonder Years and The Bob Newhart Show. Last year, he wrote a short film called The Matchmaker about his mother and his lighthearted attempts to assist her in finding stimulating companionship as she aged and to stave off Alzheimer's. He now spends his spare time with his grandkids, telling them jokes and trying to convince them that he's funny (What do you call an elephant in a closet? Stuck). He also spends much of his time with his wife going to movies, plays, traveling or simply reading together. Sy married his wife, psychologist Dr. Wanda Rosen, 45 years ago, and they currently live in the Los Angeles area. When they are having an argument, she insists he calls her Dr. Rosen—it gives her an edge.