Social Security Delivers the Most Popular Baby Names for 2016
June 2, 2017 at 4:18 p.m.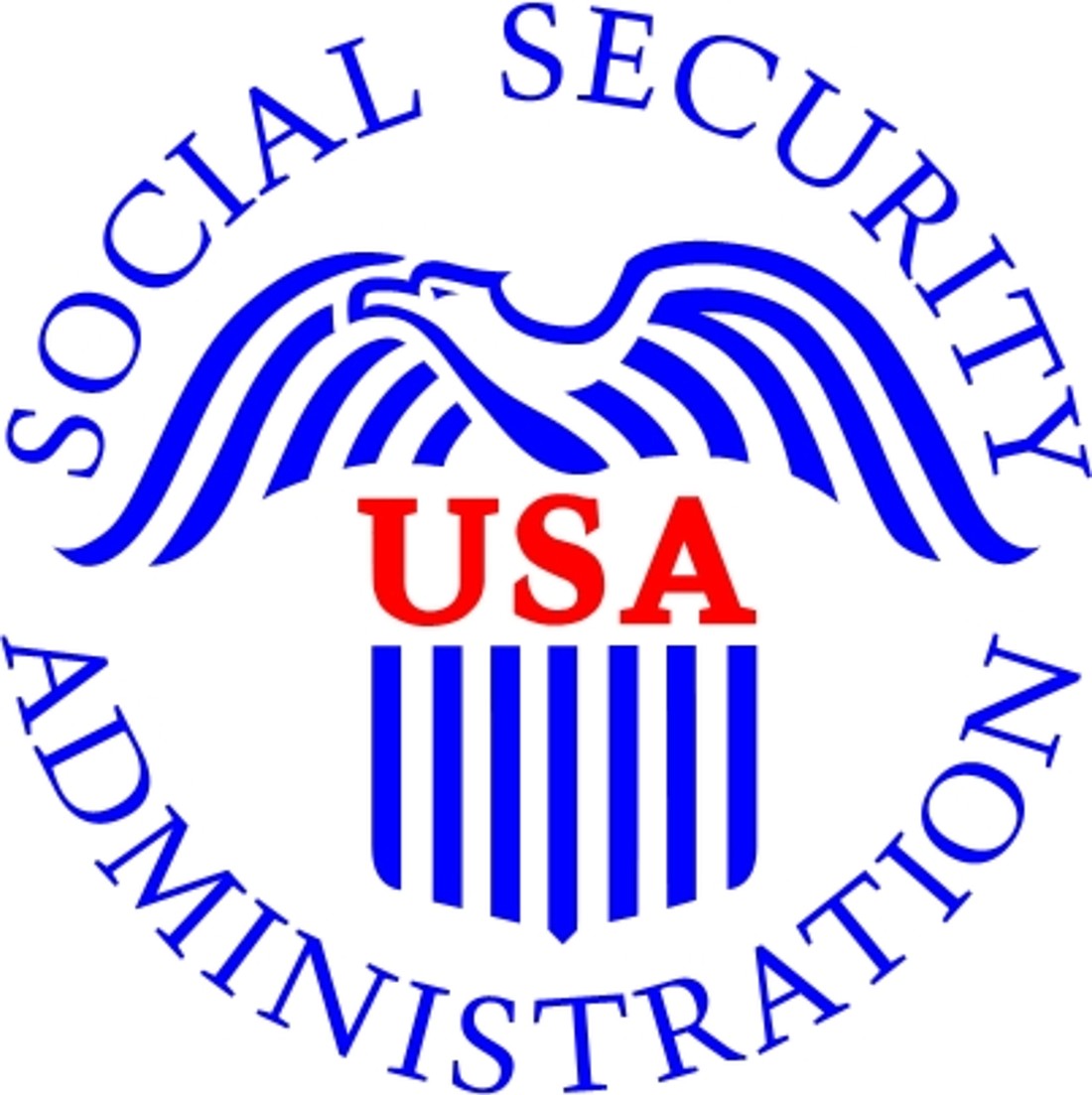 ---
By Kirk Larson
Social Security Washington Public Affairs Specialist
Emma and Noah are again America's most popular baby names, for the third year in a row. This marks the fourth year at number one for Noah and the third for Emma. There is only one new name in the top 10 this year—Elijah, the first time he has ever reached the list of 10. Like a name, Social Security is with you through life's journey, starting at birth when newborns receive their Social Security number.

Here are the top 10 boys and girls names for 2016:
Boys: Girls:
1) Noah 1) Emma
2) Liam 2) Olivia
3) William 3) Ava
4) Mason 4) Sophia
5) James 5) Isabella
6) Benjamin 6) Mia
7) Jacob 7) Charlotte
8) Michael 8) Abigail
9) Elijah 9) Emily
10) Ethan 10) Harper
Here are the top 5 boys and girls names for 2016 in WASHINGTON State:
Boys: Girls:
1) Liam 1) Emma
2) Benjamin 2) Olivia
3) Oliver 3) Sophia
4) James 4) Evelyn
5) Noah 5) Ava
For all the top baby names of 2016, and to find where your own name ranks, go to Social Security's website, www.socialsecurity.gov.
As is tradition on Baby Names Day, Acting Commissioner Nancy A. Berryhill encourages everyone to visit the agency's website, enjoy the baby names list, and create a my Social Security account at www.socialsecurity.gov/myaccount. my Social Security is a personalized online account that people can use beginning in their working years and continuing through to the time they receive Social Security benefits.

The agency began compiling the baby name list in 1997, with names dating back to 1880. At the time of a child's birth, parents supply the name to the agency when applying for a child's Social Security card, thus making Social Security America's source for the most popular baby names.
Each year, the list reveals the effect of pop-culture on naming trends. This year's winners for biggest jump in popularity in the Top 1,000 are Kehlani and Kylo.

Kehlani rose 2,487 spots on the girls' side to number 872, from number 3,359 in 2015. Perhaps this can be attributed to Kehlani Parrish, a singer/songwriter who was nominated for a Grammy in 2016. She was named an artist to watch and clearly new parents agree her star is rising.

The force was strong for Kylo in 2016 as he soared 2,368 spots for the boys, from number 3,269 in 2015 to number 901. Kylo Ren, the son of Han Solo and Princess Leia and the grandson of Darth Vader, was a character in the 2015 film Star Wars: The Force Awakens.

Please visit www.socialsecurity.gov to view the entire list.
Kirk Larson is a Social Security Administration Public Affairs Specialist located in Seattle and serving Western Washington.
---