Long-Term Care Costs 101
January 25, 2014 at 12:00 a.m.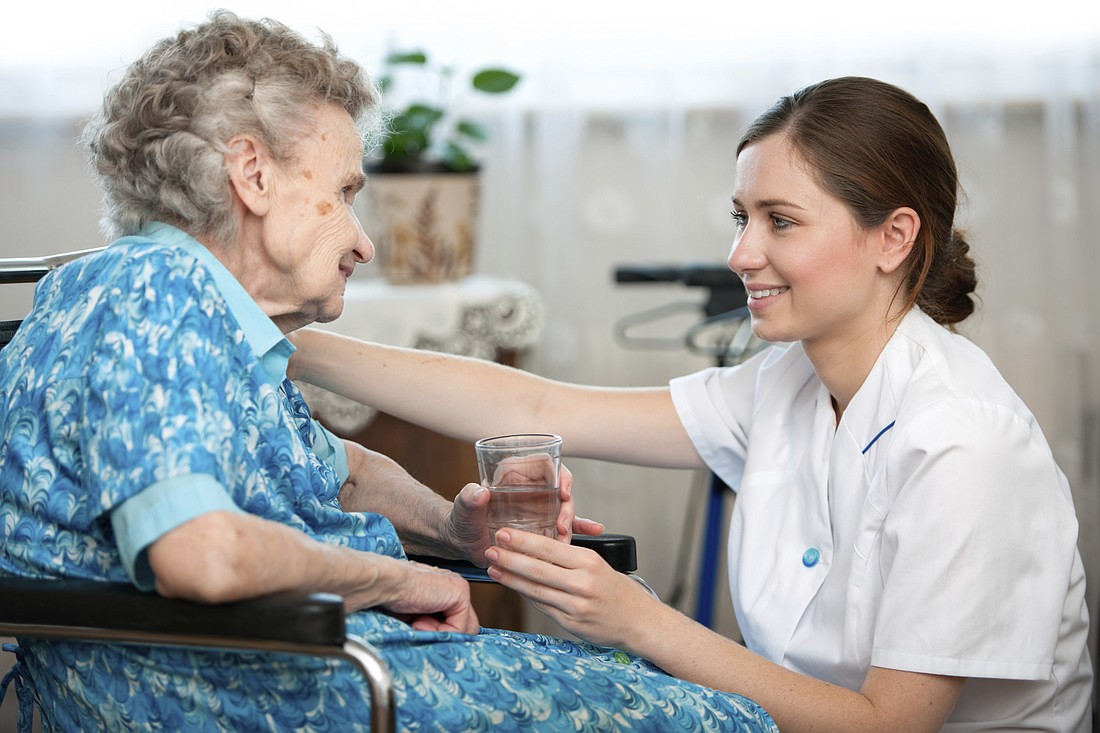 ---
---
(Family Features) There are important realities every American must know about long-term care. Long-term care is more expensive than most people think. And, most importantly, the cost of care is usually paid for out of savings and income.
About 70 percent of people turning 65 can expect to need some kind of long-term care as they age. A number of public programs, including Medicare and Medicaid, may help pay for some long-term care services under certain circumstances. However, each program has specific rules about what services are covered, how long you can receive benefits, whether or not you qualify for benefits, and how much you have to pay in out-of-pocket costs. To accurately plan for your long-term care needs, it is very important to know the facts about what may or may not be covered.
Medicare focuses on acute care costs
Medicare covers medically necessary care and focuses on medical acute care, such as doctor visits, drugs and hospital stays. If very specific conditions are met, Medicare will help pay for all or a portion of a short stay in a skilled nursing facility, hospice care or home health care.
Medicare does not cover custodial long-term care services. These services and supports help people perform Activities of Daily Living (ADLs) that are non-medical, such as getting in and out of bed, walking, bathing, dressing, eating, and bowel and bladder management.
Medicaid only available if income and assets are low enough
Medicaid is a joint federal and state government program that helps people with low income and assets pay for some or all of their health care bills. It covers medical care, long-term care services in nursing homes and long-term care services provided at home. Rules about who is eligible for Medicaid benefits and what services are covered are based on federal requirements, but states have considerable leeway in how they operate their programs.
To be eligible for Medicaid, you must meet certain requirements, including having income and assets that do not exceed the levels used by your state. The Medicaid eligibility process considers the value of your home to make sure it is under the state set limit, your assets and your income. Documentation from your financial institutional "looking back" five years will be required. Once your state determines you are financially eligible for Medicaid, the state will conduct a functional assessment to determine whether you are disabled enough to qualify for long-term care services. Your state Medicaid Assistance office is the best source for information about how to qualify for Medicaid in your state and if you qualify for long-term care services.
If you receive Medicaid coverage for long-term care services, federal law requires states to recover the amount Medicaid spent on your behalf from your estate after you die. Most states recover the cost of long-term care services.
Paying out-of-pocket for care
If you have enough income and savings, you will need to pay for long-term care services on your own, from your incomes, savings and, possibly, the equity in your home. Many people believe wrongly the medical insurance or disability insurance they currently have will pay for all or much of their long-term care. In general, health insurance covers only very limited and specific types of long-term care. Disability policies serve to replace income and, as such, do not cover long-term care at all.
Long-term care insurance is designed to cover long-term services and supports. Policies reimburse policyholders a daily amount (up to a pre-selected limit) for services to assist them with activities of daily living, such as bathing, dressing or eating. You can then select a range of care options and benefits that allow you to get the services you need, where you need them. If you are in poor health or already receiving long-term care services, you may not qualify for long-term care insurance.
For more information about additional methods of paying for long-term care, including reverse mortgages, annuities and trusts, visit www.longtermcare.gov.
Calculating the cost
Because there are many kinds of long-term care services and supports, there is a wide range of costs depending on the type of care needed, duration of care needed, provider you choose and where you live. Some average costs for long-term care in the United States (in 2010) were:
• $19 per hour for homemaker services
• $21 per hour for a home health aide
• $67 per day for services in an adult day health care center
• $3,293 per month for care in an assisted living facility (for a one-bedroom unit)
• $205 per day or $6,235 per month for a semi-private room in a nursing home
• $229 per day or $6,965 per month for a private room in a nursing home
Calculate the cost of care in your area by visiting http://longtermcare.gov/costs-how-to-pay/costs-of-care-in-your-state/.