Three cities you must see in the spring
March 26, 2012 at 6:00 a.m.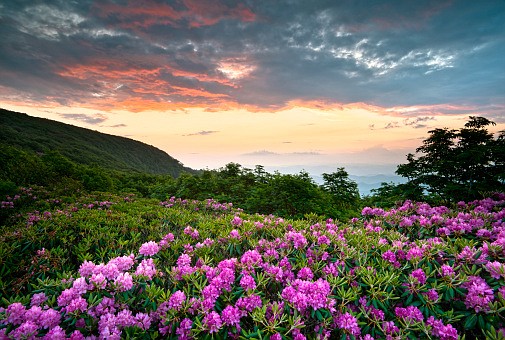 ---
For those of us who live in the Northeast or upper Midwest, spring can't come soon enough. If you're longing to see flowering trees, listen to the birds chirp and take a leisurely outdoor stroll, you should take advantage of being retired and get away from the snow -- if only for a weekend. Spring comes earlier in the Southeast, central Texas and the Atlantic coast, among other places. Below are just a few of the best cities to see in the spring:
Asheville, North Carolina. Imagine thousands of flowering bulbs leading up to America's largest private residence, The Biltmore Estate. The former Vanderbilt mansion boasts a three-mile approach with plantings designed by Central Park landscape architect, Frederick Law Olmsted. Asheville also boasts an eclectic collection of art galleries and craft workshops as well as a vibrant folk music scene.
Austin, Texas. Austin's art and music scene is reason enough to visit the capital of Texas. This central Texas city, however, is particularly beautiful in the spring. Wildflowers abound during April and May. In addition, the South by Southwest (SXSW) Festival in early to mid-March brings together thousands of music and technology lovers of all ages. If Bluegrass music is your passion, be sure to visit during the Old Settler's Music Festival in mid-April.
New York City. New York City is enjoyable any time of the year, but spring is especially lovely. Spring visitors arrive at the Big Apple just in time to see the flowering trees and spring bulbs in Central Park as well as the ornamental cherry trees at the Brooklyn Botanical Garden. Spring also brings baseball (either the Yankees or the Mets, depending on your loyalties), the Tribeca Film Festival in mid to late April, and "Matisse, Picasso and the Parisian Avant Garde" art exhibit at the Metropolitan Museum of Art, which runs through June 3, 2012.
So, don't stay home and pine for spring, go out and search for it. After all, isn't that one of the advantages to not working full-time?
Content Provided by Spot55.com
---