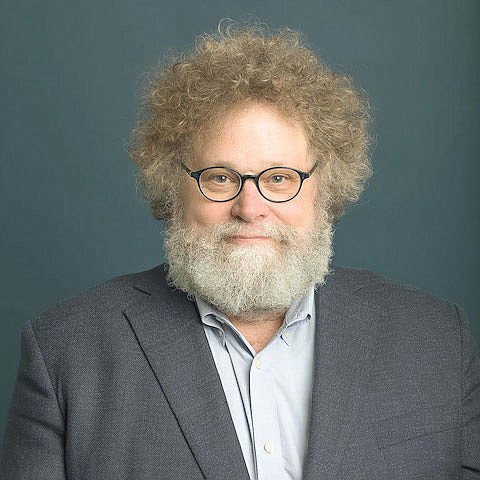 This article is courtesy of Knute Berger and Crosscut. Knute "Mossback" Berger is Crosscut's Editor-at-Large and host of the Mossback's Northwest TV series on KCTS 9. He has written two books, "Pugetopolis" and "Space Needle, Spirit of Seattle." Email him at knute.berger@ crosscut.com Photo credit: Matt M. McKnight/Crosscut.
Stories this photo appears in:

Over a century ago, my grandmother nearly died from the pandemic. Her doctor wasn't so lucky.
It was likely brought to Puget Sound through military connections, perhaps by soldiers and sailors exposed to those returning from service in World War I. It first cropped up in Seattle among Navy cadets at the University of Washington, soldiers at Camp Lewis near Tacoma and among shipyard workers in the Bremerton Navy yards. These were also populations that often operated in close quarters, which could have contributed to the spread of disease.