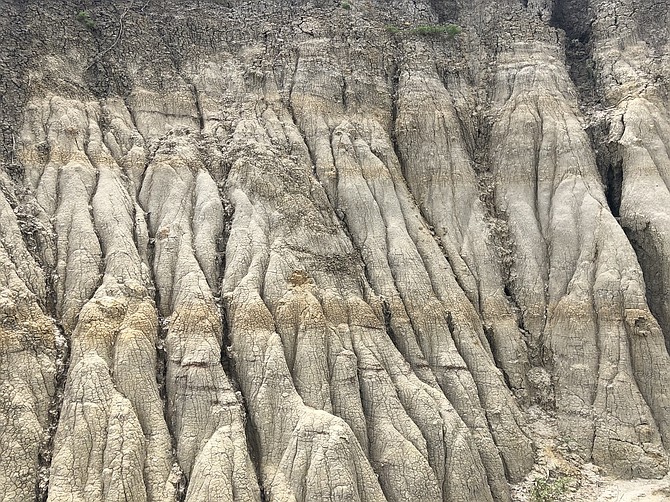 Photo by Debbie Stone
Stories this photo appears in:

Travels with Deb
When I began my travel writing career, I set a goal to visit each of the fifty states. Slowly, I began chipping away at this objective and soon only one state remained, North Dakota. Time for a road trip!